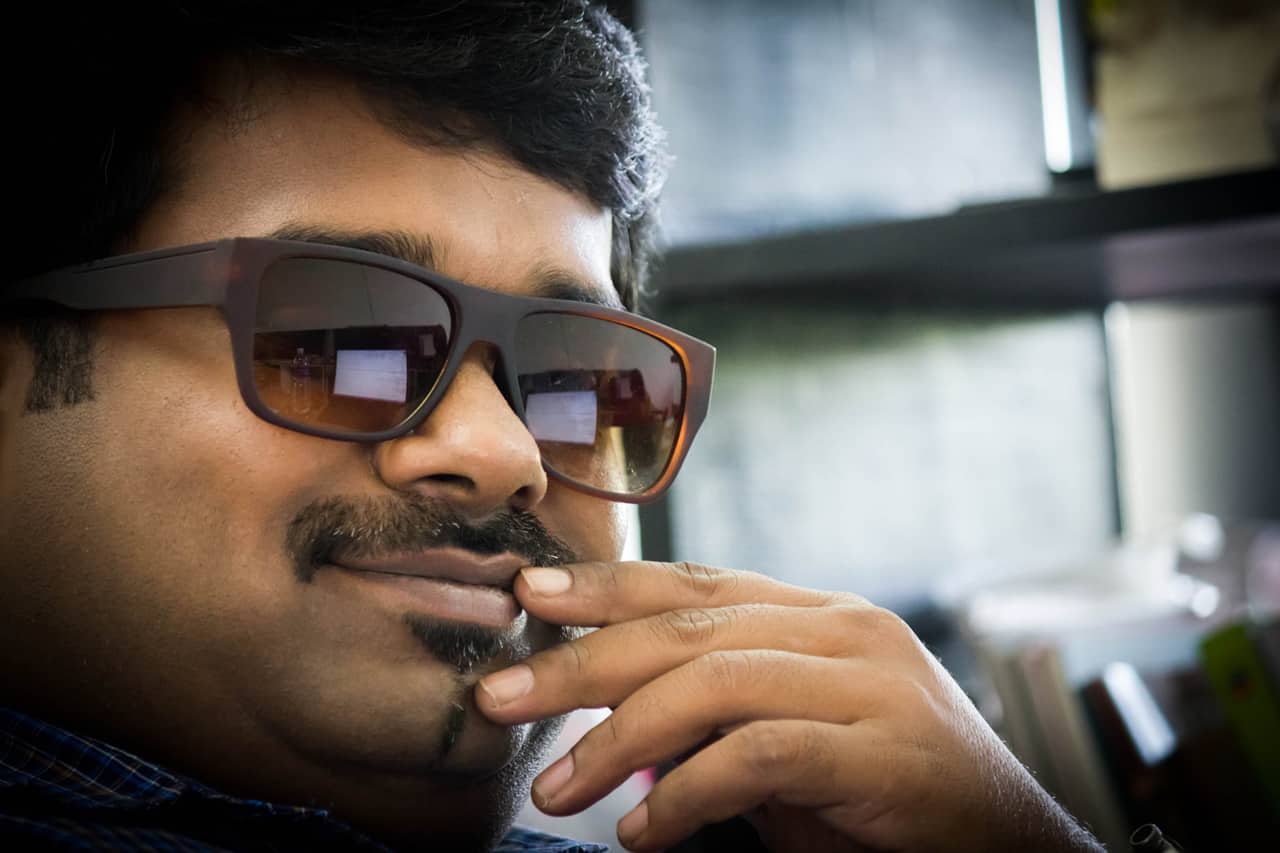 Ok! You want to know more about me
I am VINOTH KUMAR. I'm a movie script writer & advertisement film maker and I have directed 43 advertisement so far. And a story writer too for cinemas. As of how I have 2 multi lingual stories ready for production (You can find the same below). With this, I do event management and been a show director for many events.
Welcome to my world 🙂

Movie Script Writer
White Collar Crime, Action, Woman Centric
Story of a frustrated woman taking revenge on the government. This is a minute to minute action script. This script has a totally unexpected twist in the climax.
Hunting, Forest, Thriller, RO MO SO
One wrong turn puts all the friends in big trouble. Who hunts who in the story.
With This I own Few Companies
Passion
My passion is always about movie script writing. I have my story ideas which can be penned immediately based on the director and producer. Being a movie script writer it becomes my responsibility to create that story, which audience will love and producer will earn.