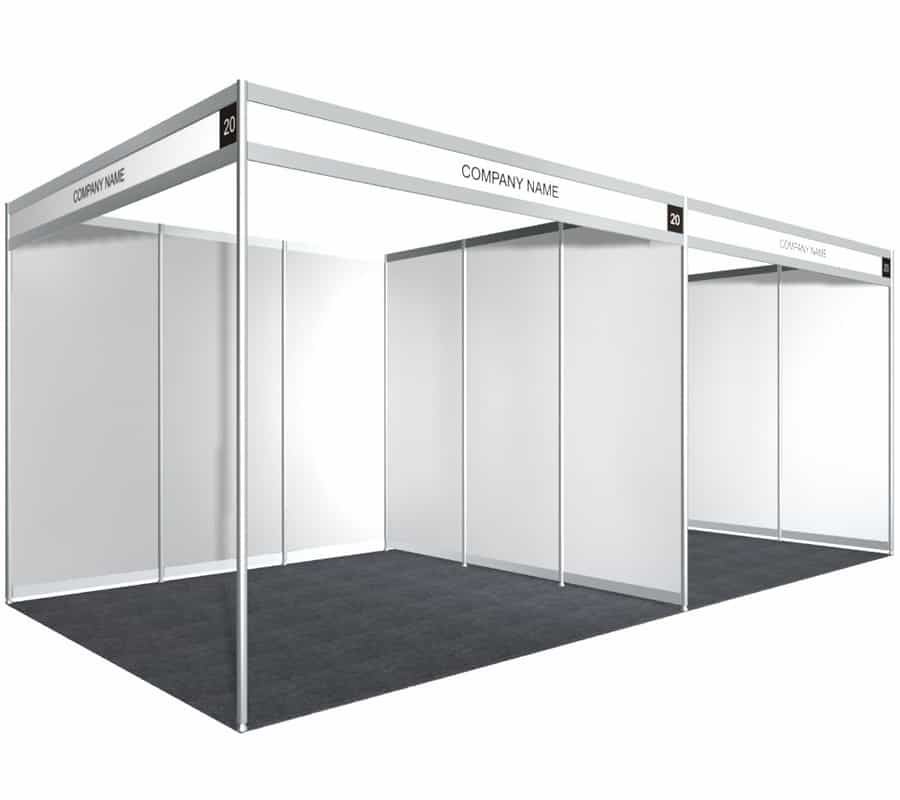 Looking for octanorm exhibition stall for rent in Coimbatore
Are you planning to conduct an upcoming conference, seminar, or college event? If so, then providing a perfect exhibition stall is crucial to make a great impression on potential clients and customers. But where can you find high-quality exhibition stall for rent in Coimbatore? Look...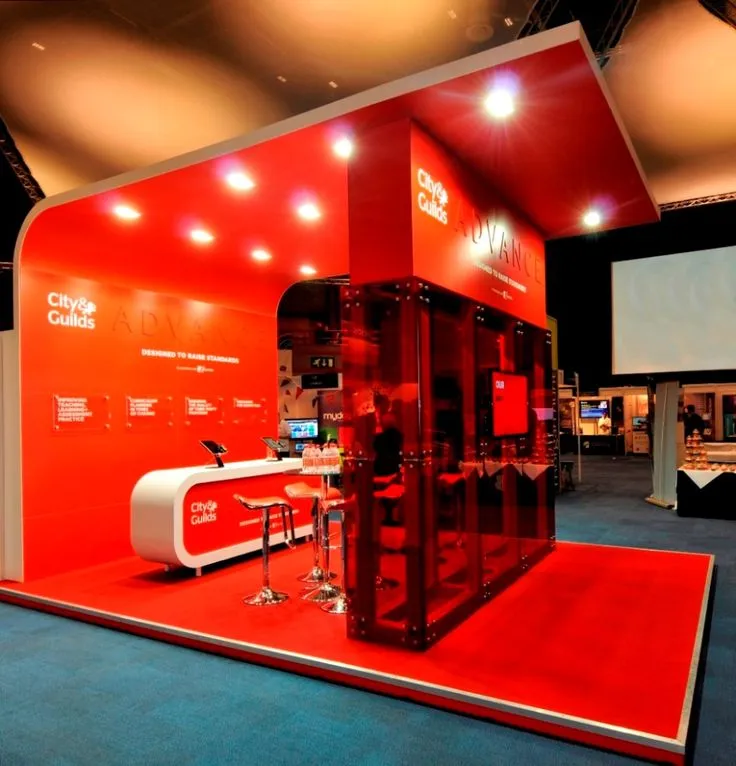 Exhibition Stall Fabrication In Coimbatore, India
Exhibition Stall Fabrication in Coimbatore, India I am very happy to announce that we are restarting our exhibition stall fabrication in Coimbatore, Chennai, Bangalore, and Cochin, India. We have been designing and doing stall fabrication since 2013. Meanwhile, in the pandemic, we had to close...
Categories
Simple BBQ Chicken Fry with Sour and Sweet Salad
Simple BBQ chicken fry with sour and sweet salad. This weekend in my rooftop RUM, BBQ chicken fry, Awesome movie in netflix and my sour and sweet salad. :)
Check out this recipe