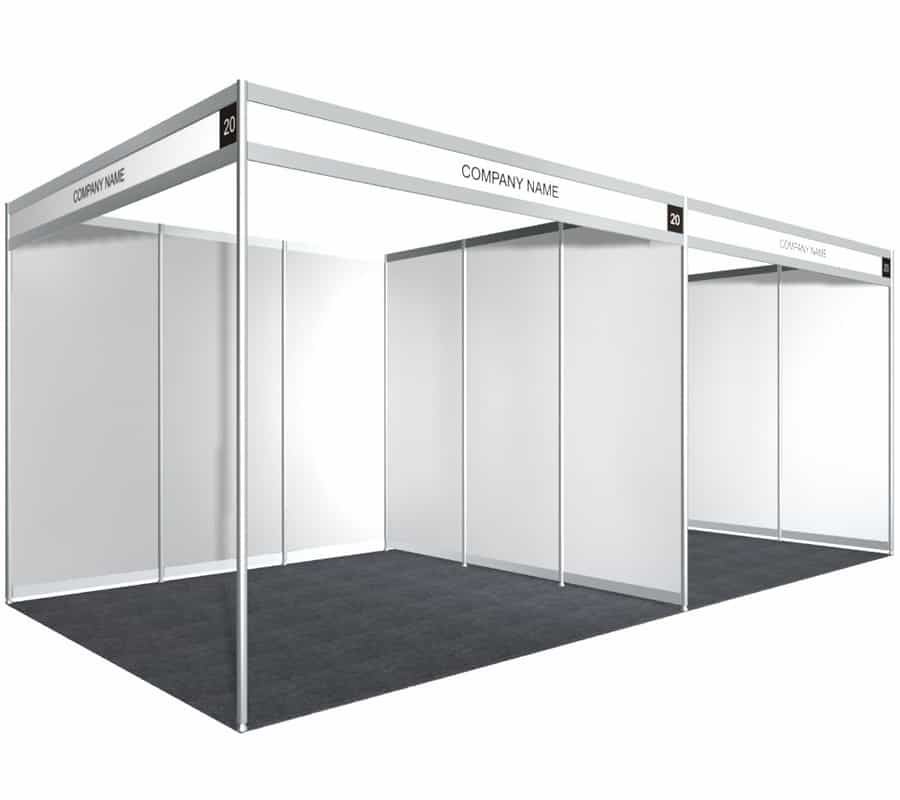 Looking for octanorm exhibition stall for rent in Coimbatore
Are you planning to conduct an upcoming conference, seminar, or college event? If so, then providing a perfect exhibition stall is crucial to make a great impression on potential clients and customers. But where can you find high-quality exhibition stall for rent in Coimbatore? Look...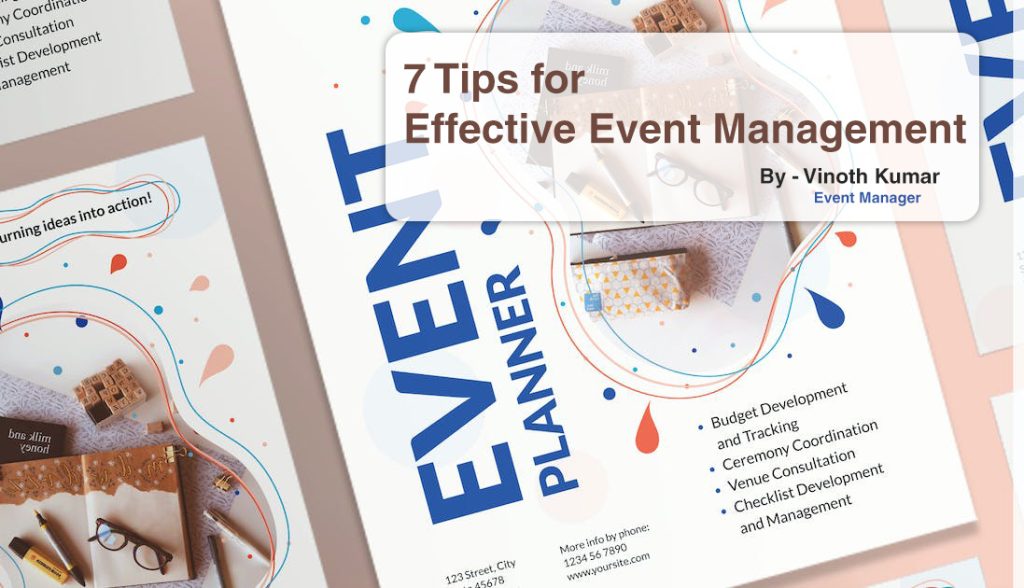 7 Tips for Effective Event Management
Event Management is no easy task, but having the right knowledge and tools in hand can make it easier. From setting expectations to finding the right venues and vendors, these 7 tips will help you manage your event from start to finish. Start Early - Get...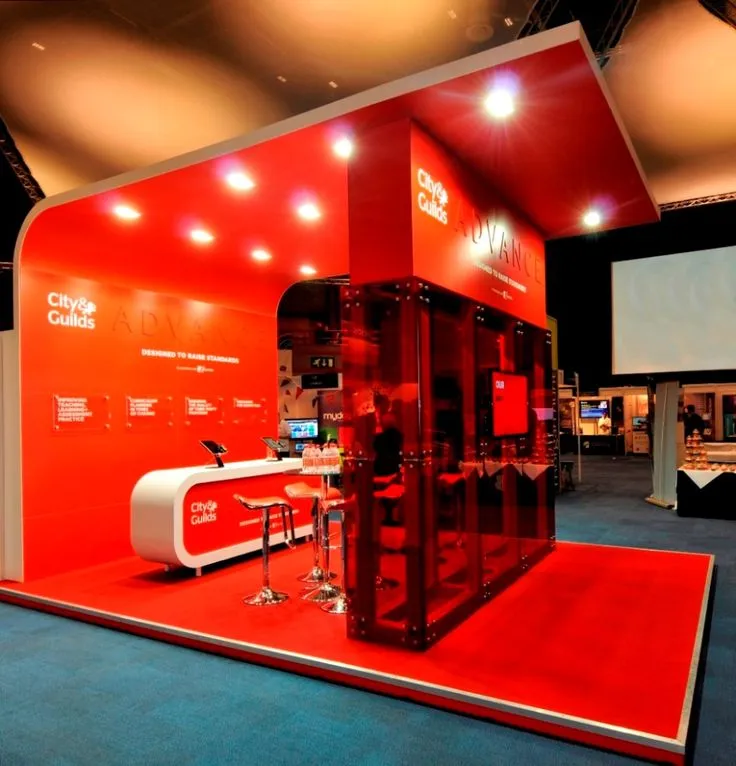 Exhibition Stall Fabrication In Coimbatore, India
Exhibition Stall Fabrication in Coimbatore, India I am very happy to announce that we are restarting our exhibition stall fabrication in Coimbatore, Chennai, Bangalore, and Cochin, India. We have been designing and doing stall fabrication since 2013. Meanwhile, in the pandemic, we had to close...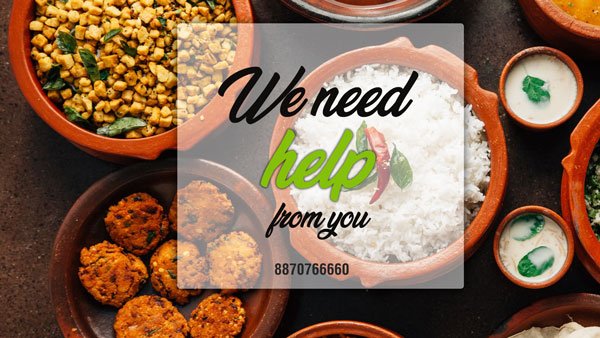 We need your help for cookery show
Cookery show opportunity Yes! you read it right. We need your help. We are working on a TV show. It's a cookery show for one of the well know tamil channel. We need the below listed help from you guys. Need some different recipes –…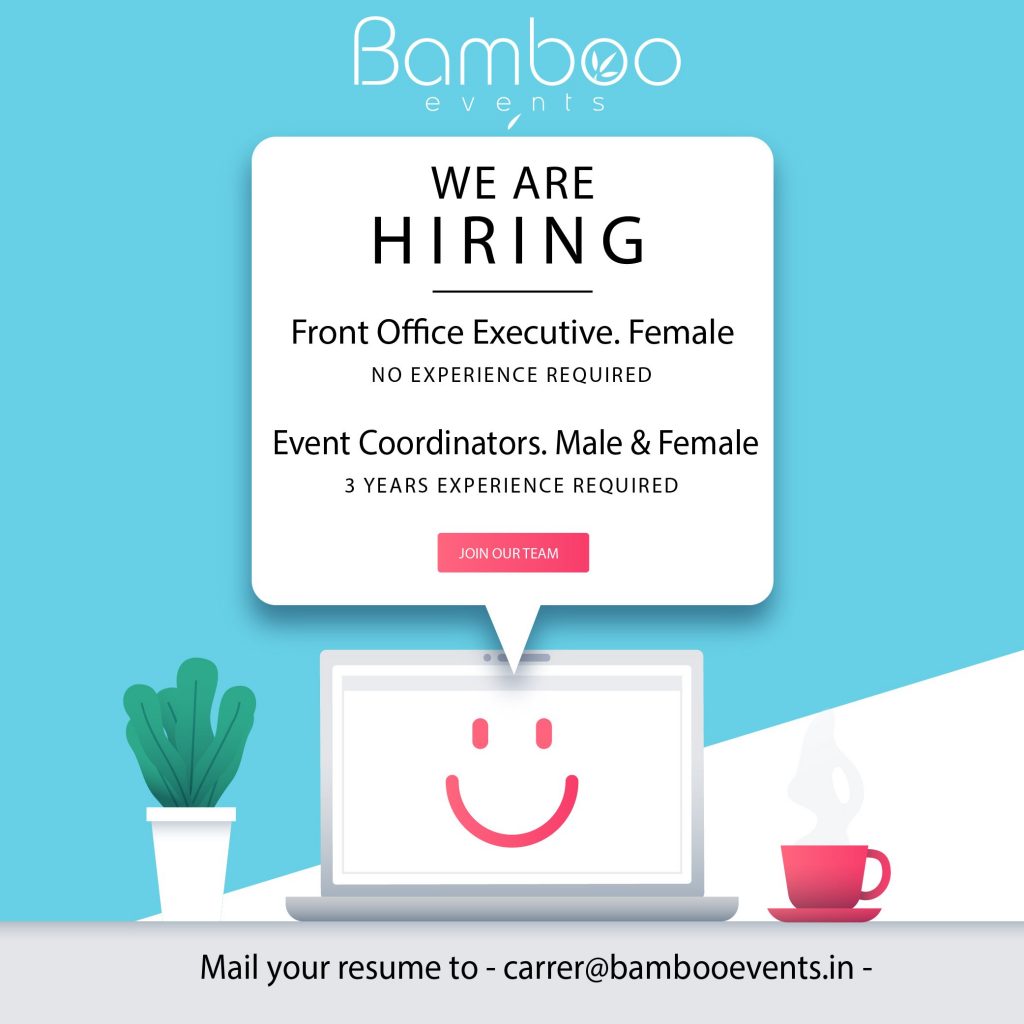 Job Opportunity
Job Opportunity Yes you heard it right! We are hiring. Please find all the jobs listed below. Front Office Executive Job: Only female's can apply Responsibility: Should handle all the day today activities of the company. No need of any experience Education Qualification: Any degree….
Now Bamboo Events in Chennai
Bamboo Events Chennai Hi Guys, I am very happy to announce that Bamboo Events Chennai has started its 100% operations in Chennai. First of all we like to thank Chennai corporates and people for trusting us. In this grooming period of 6 months we have…
Corporate Day Outing
Hi guys, i am proud to announce that we have created a separate department for corporate day outing & tour organisers operating in Coimbatore, Chennai and Bangalore (Bengaluru).  What we handle: Transportation Accommodation at star rated properties Sight seeing Team building Dj at Night Entertainment at…
ITC – PSPD – Employee get together
Bamboo Events Employee get together First and foremost it was a employee Get together in Radisson Blu for ITC. Dance team from Banglore gave an wonderful entertainment. On the other hand there was quick dress change dance. However this performance was done by Miss. Latha from…
Product launch for GSK(Horlicks)
Bamboo Events – Product Launch To begin with this was a last minute call from the client.First and foremost this event was in association with Event Plus – Gurugaon. The product launch happened in Ooty and Goa. Again event filled with full of fun and music. My…
Categories
1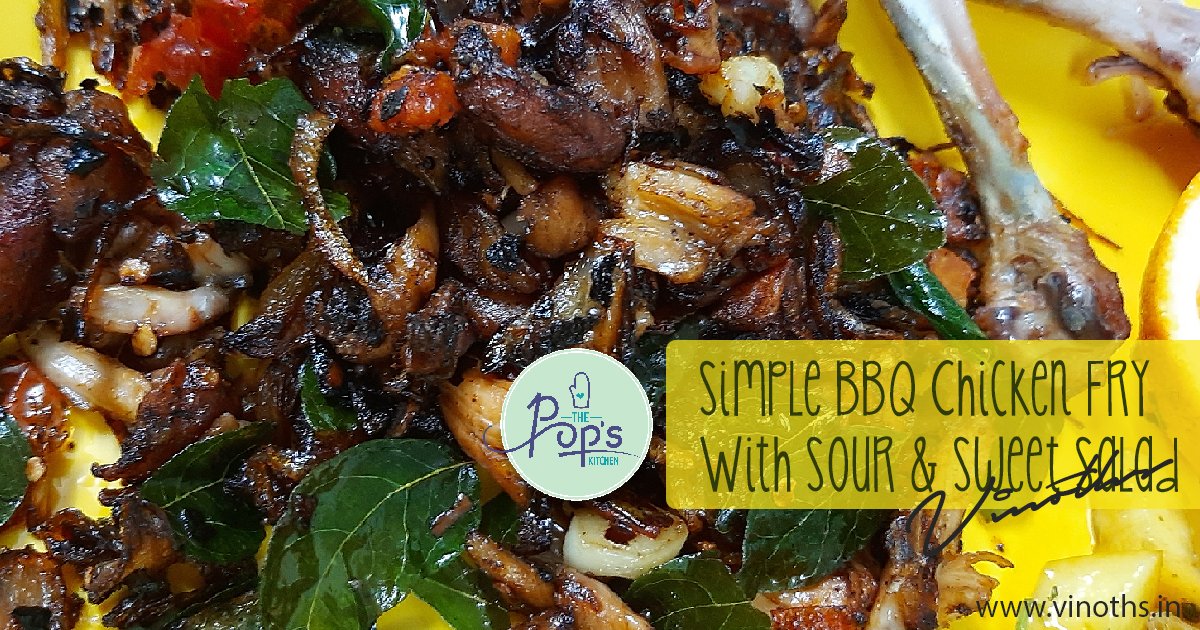 Simple BBQ Chicken Fry with Sour and Sweet Salad
Simple BBQ chicken fry with sour and sweet salad. This weekend in my rooftop RUM, BBQ chicken fry, Awesome movie in netflix and my sour and sweet salad. :)
Check out this recipe