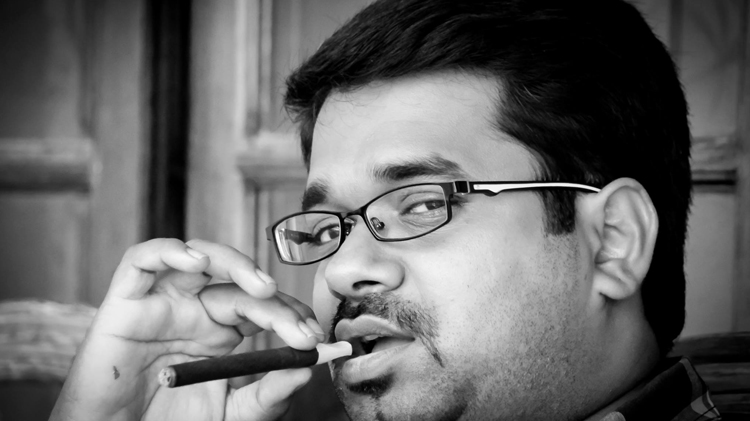 Vinoth Kumar
Learner, I love to learn. As they say ' curiosity is the mother of invention ', my curiosity drives me. This made me learn from writing to handling camera and more.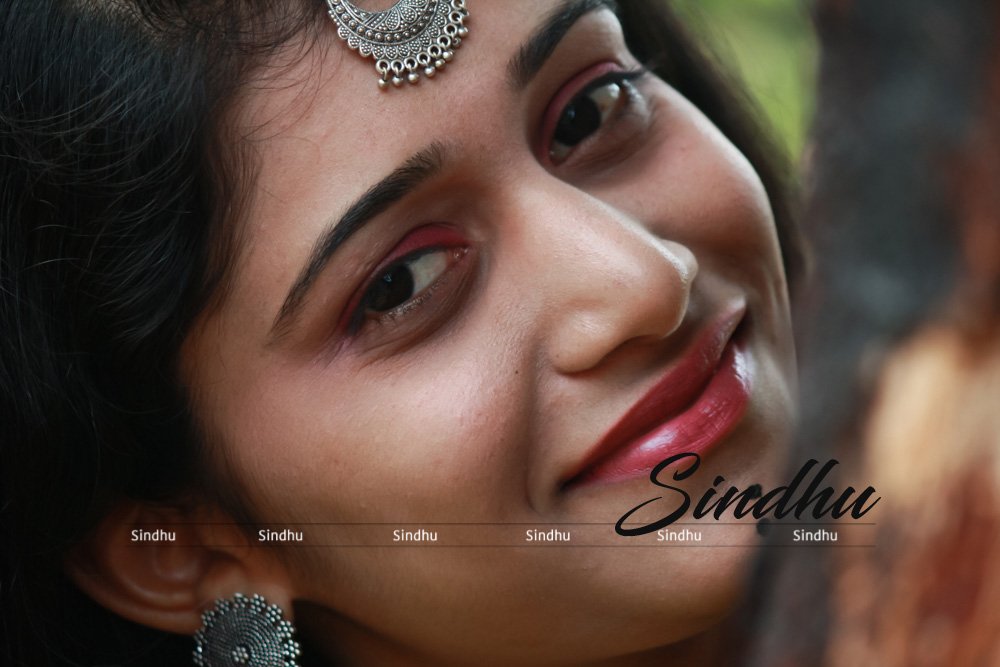 Ad Film Director | Ad Film Makers in Coimbatore, India – 2022
Ad Film Director Vinoth Kumar I am commercial ad film director from India. Headquartered in Coimbatore, Tamil Nadu and I have offices in Chennai and Bangalore. And with 13+ years of experience in 4 different languages. I create brand bond. Commercial Ad Films TV Shows...
Categories
Simple BBQ Chicken Fry with Sour and Sweet Salad
Simple BBQ chicken fry with sour and sweet salad. This weekend in my rooftop RUM, BBQ chicken fry, Awesome movie in netflix and my sour and sweet salad. :)
Check out this recipe