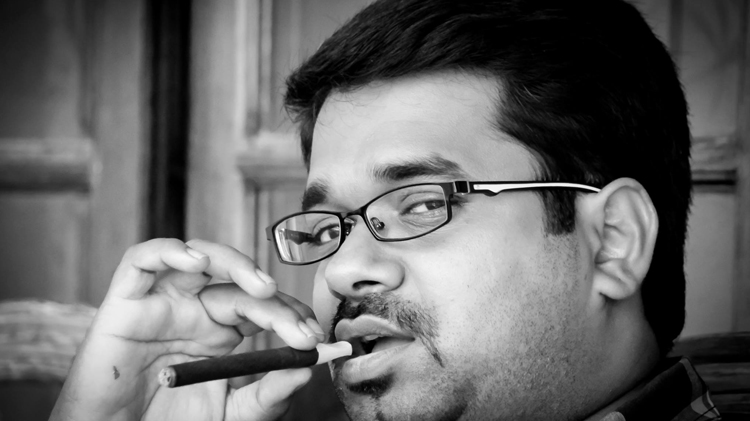 Vinoth Kumar
Learner, I love to learn. As they say ' curiosity is the mother of invention ', my curiosity drives me. This made me learn from writing to handling camera and more.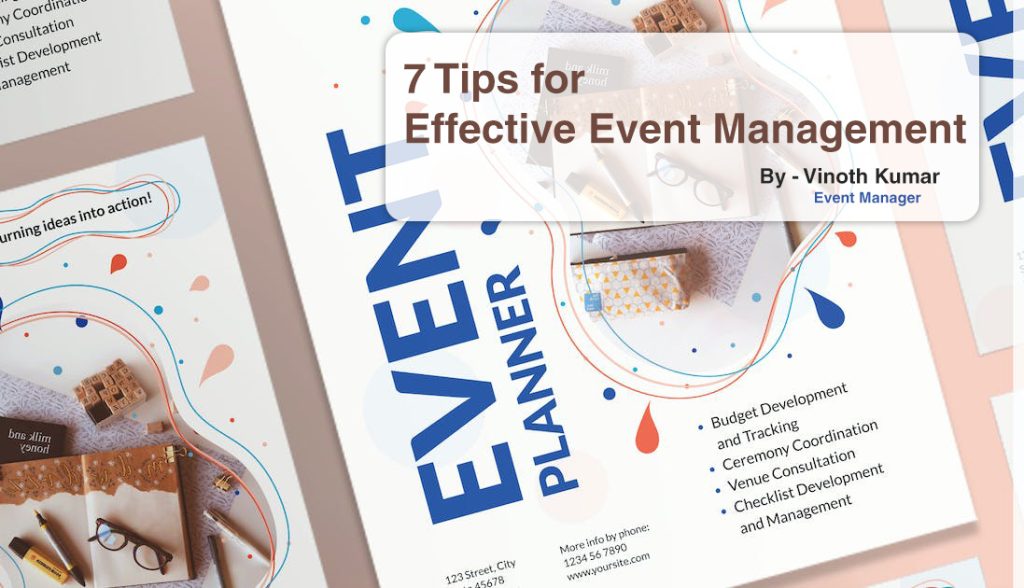 7 Tips for Effective Event Management
Event Management is no easy task, but having the right knowledge and tools in hand can make it easier. From setting expectations to finding the right venues and vendors, these 7 tips will help you manage your event from start to finish. Start Early - Get...
Categories
Simple BBQ Chicken Fry with Sour and Sweet Salad
Simple BBQ chicken fry with sour and sweet salad. This weekend in my rooftop RUM, BBQ chicken fry, Awesome movie in netflix and my sour and sweet salad. :)
Check out this recipe