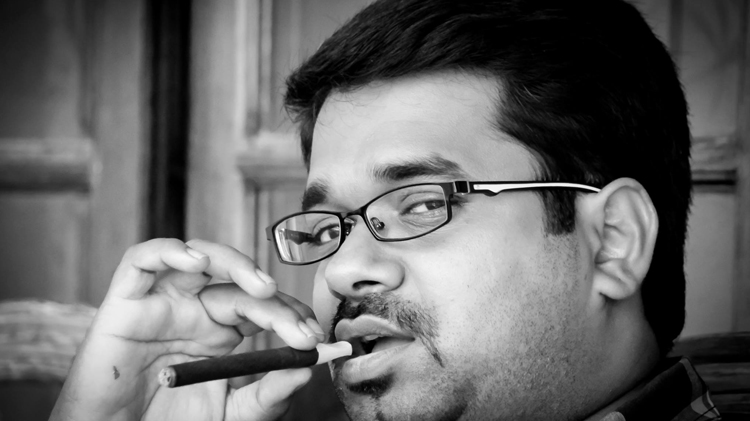 Vinoth Kumar
Learner, I love to learn. As they say ' curiosity is the mother of invention ', my curiosity drives me. This made me learn from writing to handling camera and more.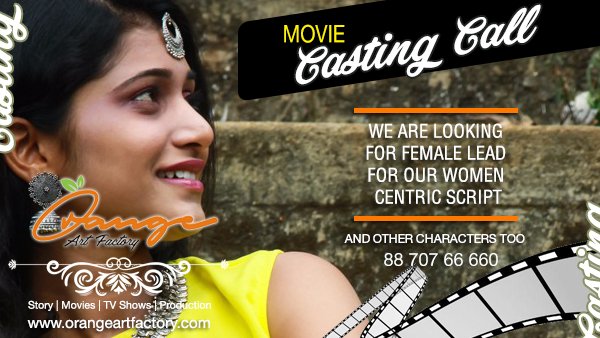 Casting Call For Tamil Movie – Orange Art Factory – Updated
Acting Chance in Tamil Movie Wanted new face for our upcoming Tamil Movie. We are looking for Male lead, Female lead, Sister character, and Hero's friends for our Tamil Movie. Interested people can send their portfolio to casting at vinoths.in. Before send please read the…
Invest in Indian Movies – Orange Art Factory
Invest in Indian Movie production: Note: Again I am vinoth writing this article and this article doesn't have any connection with my other article PRODUCER WANTED. Later in this article I have explained how it is not. We are starting up an new venture Orange Art…
Now Bamboo Events in Chennai
Bamboo Events Chennai Hi Guys, I am very happy to announce that Bamboo Events Chennai has started its 100% operations in Chennai. First of all we like to thank Chennai corporates and people for trusting us. In this grooming period of 6 months we have…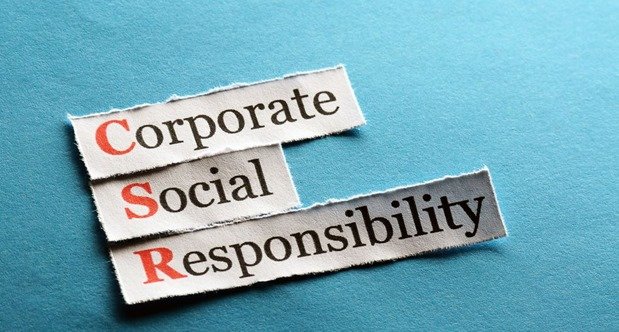 Corporate social responsibility (CSR) Activity organisers
Corporate social responsibility (CSR) Activity organisers: Responsibility! the one word that makes every human feel what they got give back that they took from the nature. Bamboo Events as an Corporate social responsibility (CSR) Activity organisers make sure about what has to be…
Few of my Old clicks – Vinoth Kumar
Learn Photography:- After long time i saw these clicks, and seriously it gave me butterflies in my stomach 🙂 " order_by="sortorder" order_direction="ASC" returns="included" maximum_entity_count="500″] These are the moments when my brain use to fly. Those where really wonderful days. I miss my assistances. They…
Leon Britto – From nothing to Dream – The Journey
Hello readers, Happy to see you again In our journey of life we come across many people. Some give us happiness, some pride, some make you smile and some teach you, only few of them live in our thoughts. But my journey is always twisted. I…
Corporate Day Outing
Hi guys, i am proud to announce that we have created a separate department for corporate day outing & tour organisers operating in Coimbatore, Chennai and Bangalore (Bengaluru).  What we handle: Transportation Accommodation at star rated properties Sight seeing Team building Dj at Night Entertainment at…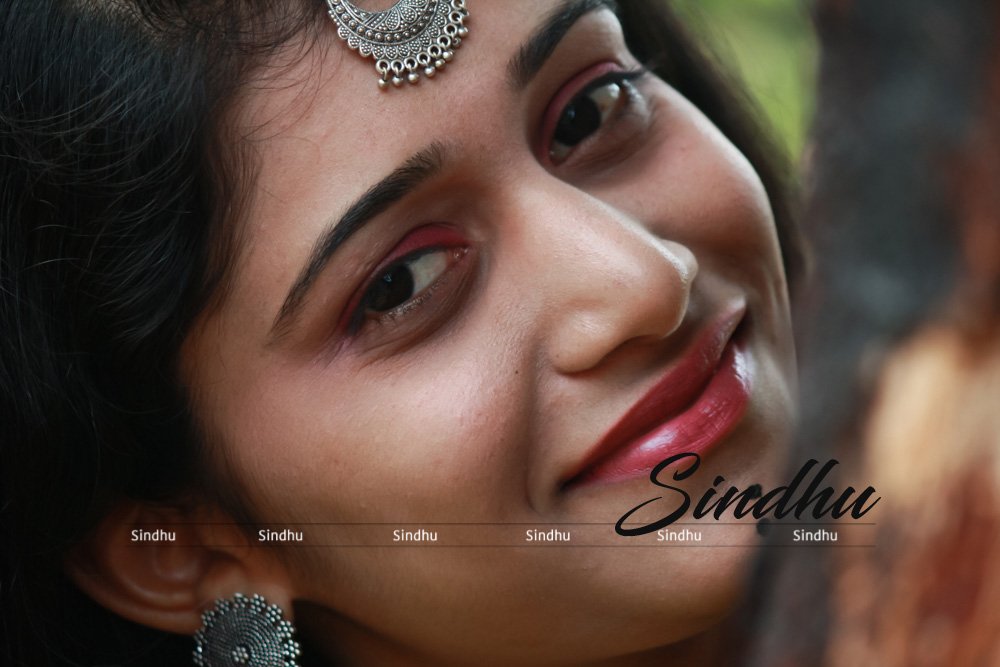 Female Model – Sindhu – Bangalore
Female Model Sindhu Bangalore I have come across many models in my career who wanted me to support them to become model, But only few who are passionate. Among them one is new female model sindhu Bangalore. Very much energetic, passionate and talented. Of course…
Chicken Poriyal in Patti Style Pot Cooking
5.0 from 3 reviews Save Print Chicken poriyal Patti style Pot cooking Author: Vinoth Kumar Recipe type: Main Cuisine: Indian Prep time: 30 mins Cook time: 30 mins Total time: 1 hour Serves: 250 This is a traditional chicken from south Tamilnadu and ya obviously with my twist....
Categories
Simple BBQ Chicken Fry with Sour and Sweet Salad
Simple BBQ chicken fry with sour and sweet salad. This weekend in my rooftop RUM, BBQ chicken fry, Awesome movie in netflix and my sour and sweet salad. :)
Check out this recipe