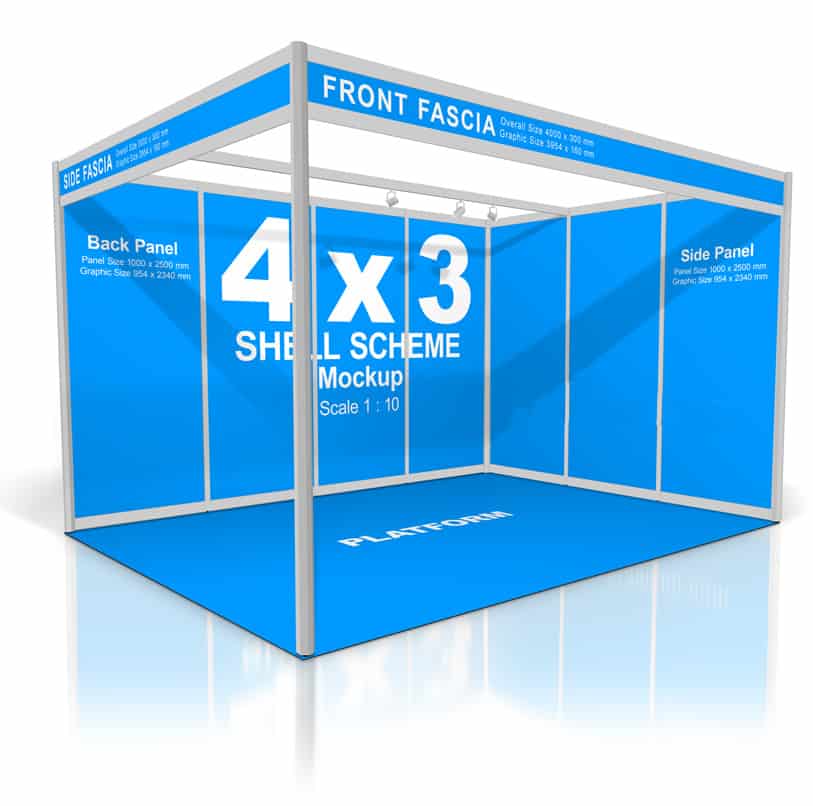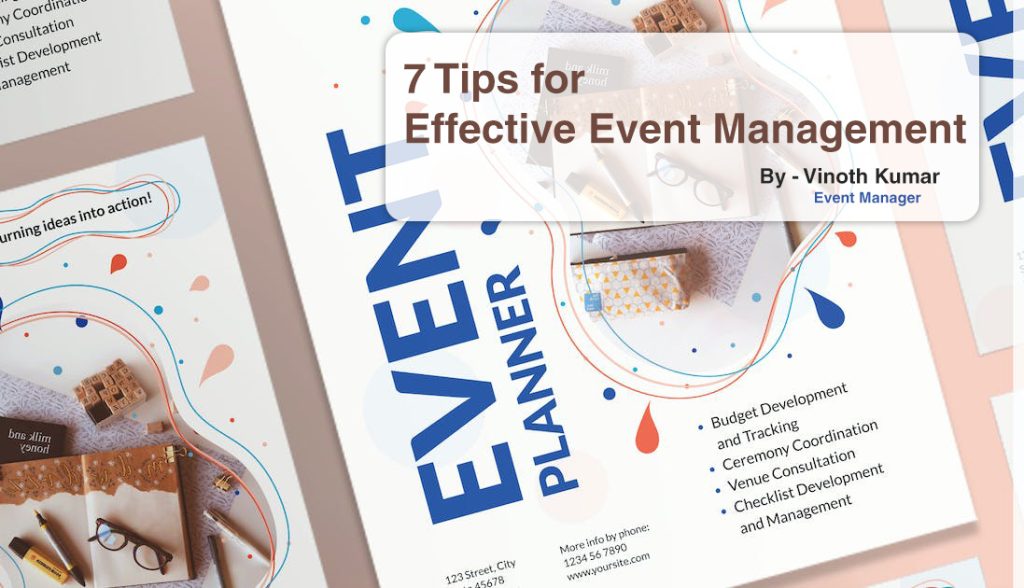 7 Tips for Effective Event Management
Event Management is no easy task, but having the right knowledge and tools in hand can make it easier. From setting expectations to finding the right venues and vendors, these 7 tips will help you manage your event from start to finish. Start Early - Get...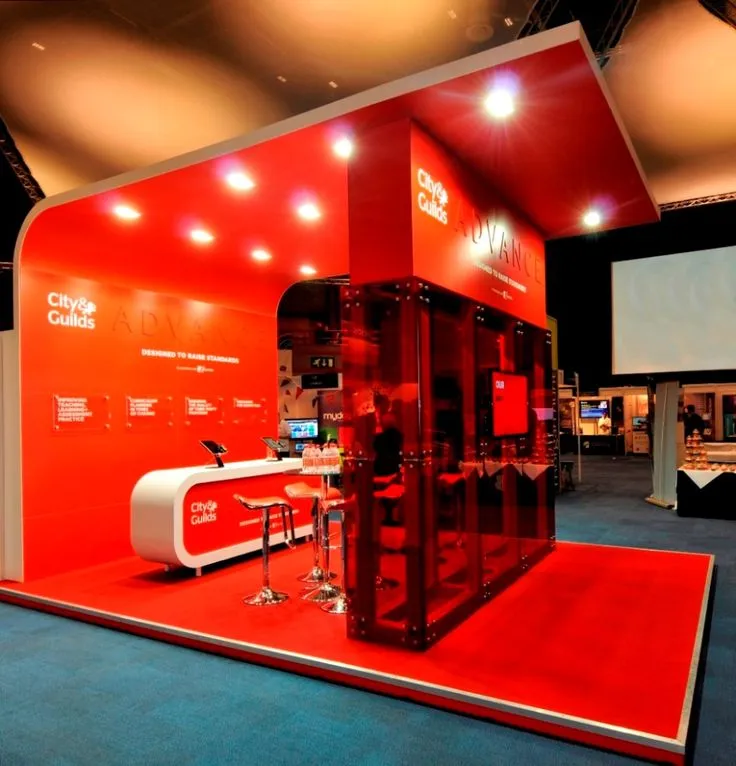 Exhibition Stall Fabrication In Coimbatore, India
Exhibition Stall Fabrication in Coimbatore, India I am very happy to announce that we are restarting our exhibition stall fabrication in Coimbatore, Chennai, Bangalore, and Cochin, India. We have been designing and doing stall fabrication since 2013. Meanwhile, in the pandemic, we had to close...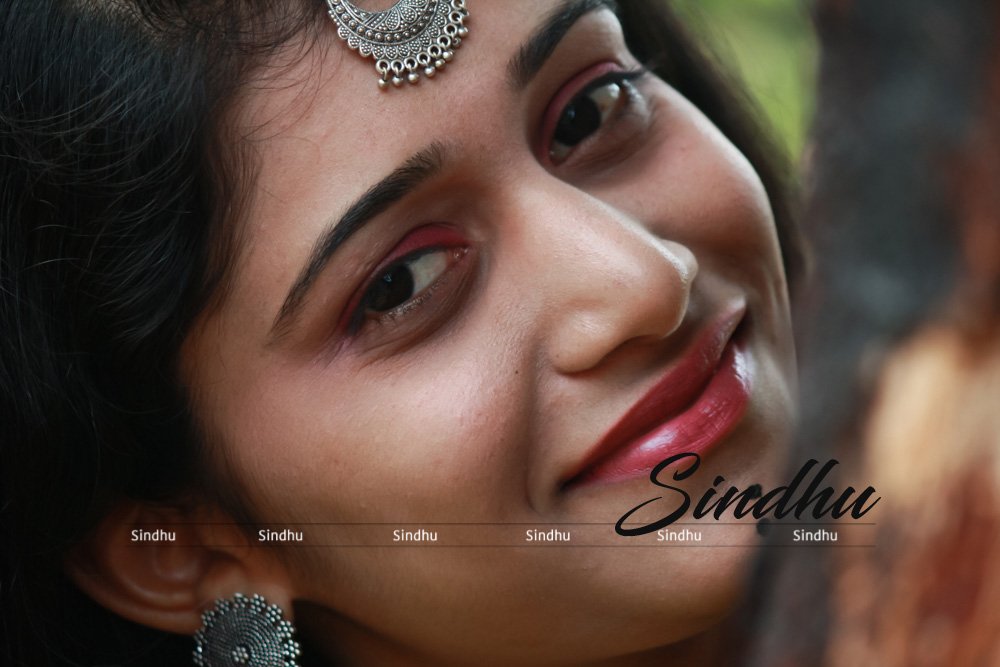 Ad Film Director | Ad Film Makers in Coimbatore, India – 2022
Ad Film Director Vinoth Kumar I am commercial ad film director from India. Headquartered in Coimbatore, Tamil Nadu and I have offices in Chennai and Bangalore. And with 13+ years of experience in 4 different languages. I create brand bond. Commercial Ad Films TV Shows...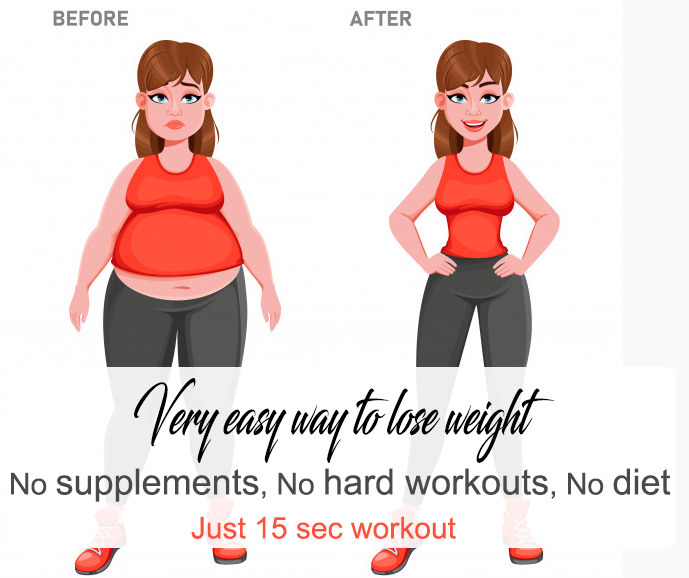 Easy way to lose weight fast
Easy way to lose weight Easy way to lose weight! yes you read it right. In the current lifestyle most of us go through the problem of weight gain. the major reason of weight gain is the food that we intake and the lack of…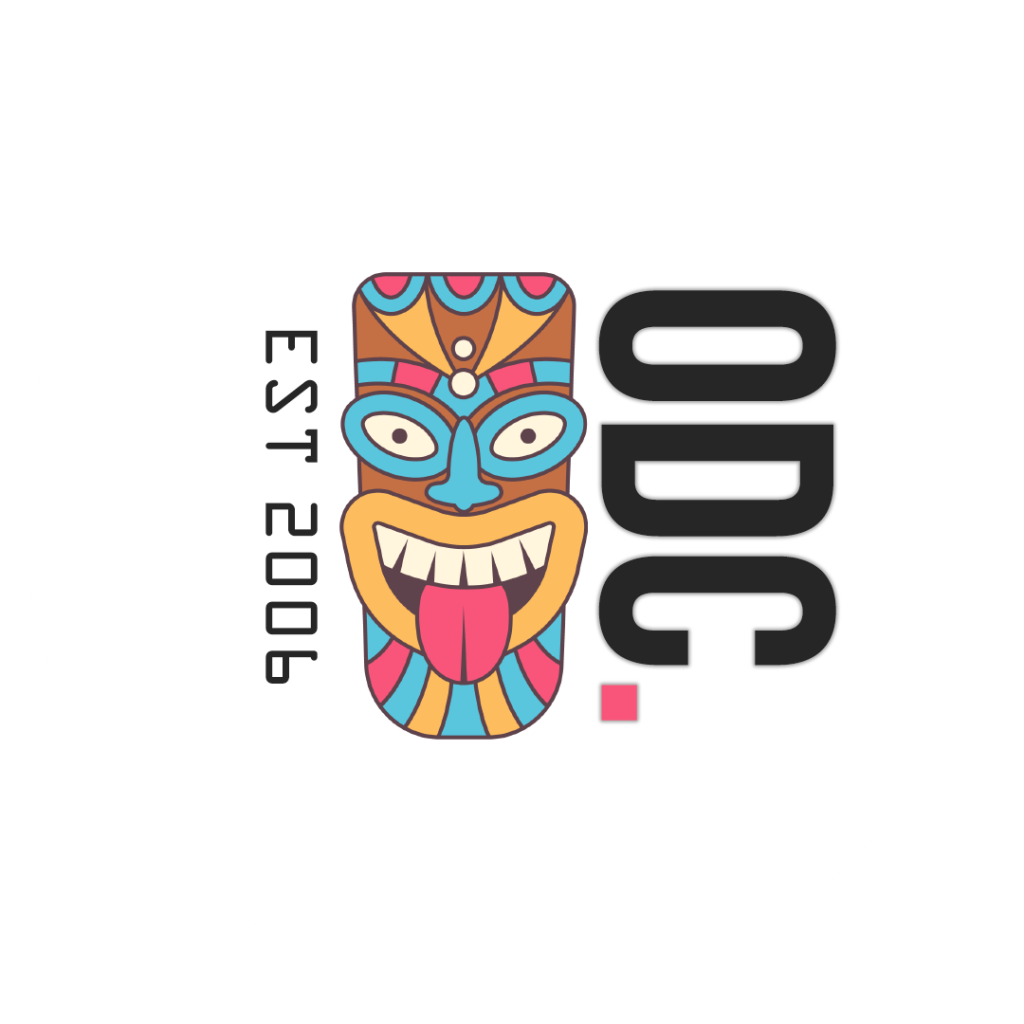 Learn Robotics
Learn Robotics Hi Kids, If you are in this page reading, then you are super excited in learning Robotics in Coimbatore. Cool then, I will tell you what to do! I came to know about an institute Brighture Advance Learning Center in Sai baba colony,…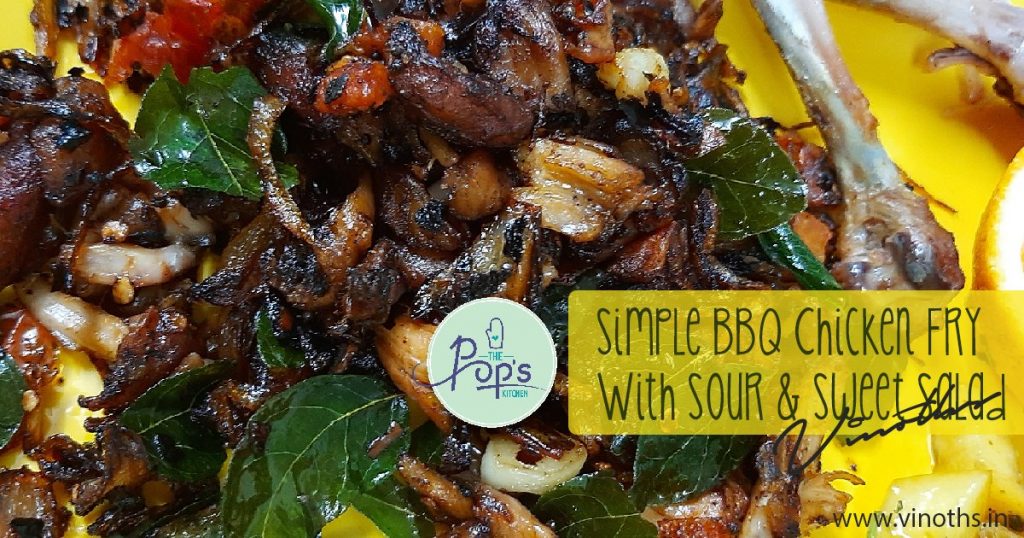 Simple BBQ Chicken Fry with Sour and Sweet Salad
Hello Everyone, Hope all are safe at home in this lockdown period. After long time I am back to my cooking. Yes! I am starting a program for a Tamil sat channel about fun cooking for men at home 😉 . And i will be…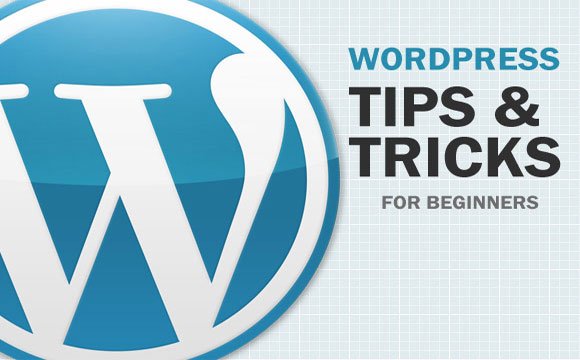 Categories
1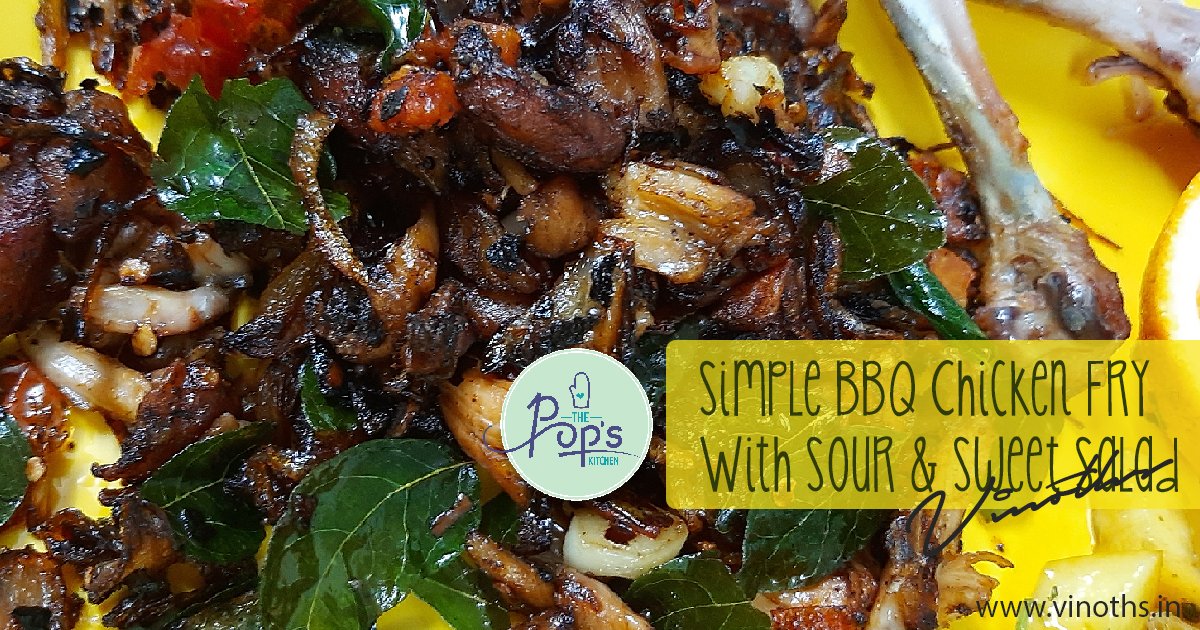 Simple BBQ Chicken Fry with Sour and Sweet Salad
Simple BBQ chicken fry with sour and sweet salad. This weekend in my rooftop RUM, BBQ chicken fry, Awesome movie in netflix and my sour and sweet salad. :)
Check out this recipe