7 Tips for Effective Event Management
Event Management is no easy task, but having the right knowledge and tools in hand can make it easier. From setting expectations to finding the right venues and vendors, these 7 tips will help you manage your event from start to finish.
Start Early – Get organised by creating a timeline and checklist of tasks to be completed.
An effective timeline will help keep your team focused and organised. Start by creating a list of all the tasks that need to be done for the event, then break them down into smaller chunks. This will help ensure that nothing is forgotten in the weeks leading up to the event. Make sure to include ample time for planning, communication and problem solving throughout the process.
Set Goals – Define the primary objectives of your event to ensure successful execution.
When planning an event, it is crucial to have clear goals in mind. Ask yourself questions like, "What do I want this event to accomplish?" or "Who are my audience?". Knowing these things can help you devise an effective strategy to ensure the success of your event. Make sure your objectives are SMART – Specific, Measurable, Attainable, Relevant and Timely – in order to maximise the results of your efforts.
Establish a Strong Budget – Estimate all costs associated with the event and stick to it!
Create an accurate budget and plan ahead! Estimate the costs associated with the event, from food to logistics, so you don't blow your budget. It helps to categorise the estimated costs into fixed, variable and one-time expenses for easier tracking. Identify the revenue sources for the event, such as ticket sales or sponsorships, and track those expenses against your overall budget. This will allow you to avoid any unexpected surprises during planning and help you adhere to your financial goals.
Pick a Venue – Choose a convenient location that fits your group size and budget requirements.
When it comes to the event venue, the best option is something that fits your budget and offers plenty of room for your group. Make sure the Event venue is easily accessible – if attendees have to drive long distances or face a difficult commute, they may be less likely to attend. If you're hosting a larger event, check local hotels as they may offer ballroom space at a reduced rate. Additionally, consider availability of parking as this may be an important factor for those coming from out of town.
Tips For Event Management
Top Event Management Company In Coimbatore
Promote Your Event– Use various methods such as email, social media, advertising and word-of-mouth to spread the word about your event and encourage attendees.
Letting people know about your event is key if you want to drive attendance. Utilise different methods to reach more potential attendees, such as email marketing campaigns, leveraging social media platforms like Facebook and Twitter, running ads in local publications or radio stations, and encouraging word-of-mouth marketing by inviting friends and family members who will spread the word to their networks. Keep your messaging consistent across all mediums and focus on highlighting the value of attending the event – this could be informative speakers, inspiring workshops, or a chance to network with other professionals.
Event Management Tips By Vinoth Kumar – Event Manager.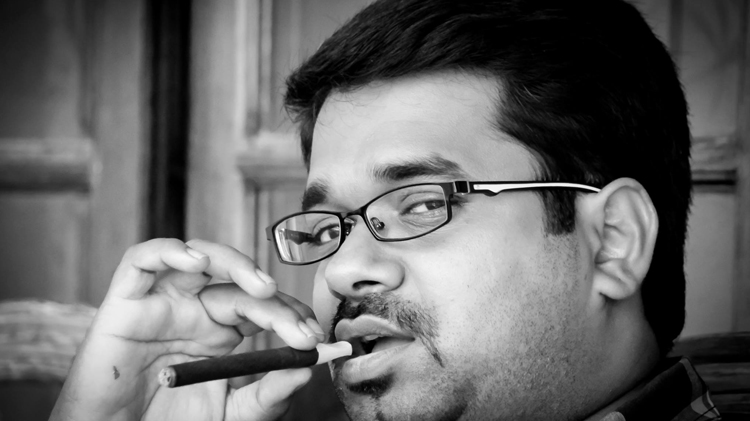 Vinoth Kumar
Learner, I love to learn. As they say ' curiosity is the mother of invention ', my curiosity drives me. This made me learn from writing to handling camera and more.
Categories
Simple BBQ Chicken Fry with Sour and Sweet Salad
Simple BBQ chicken fry with sour and sweet salad. This weekend in my rooftop RUM, BBQ chicken fry, Awesome movie in netflix and my sour and sweet salad. :)
Check out this recipe