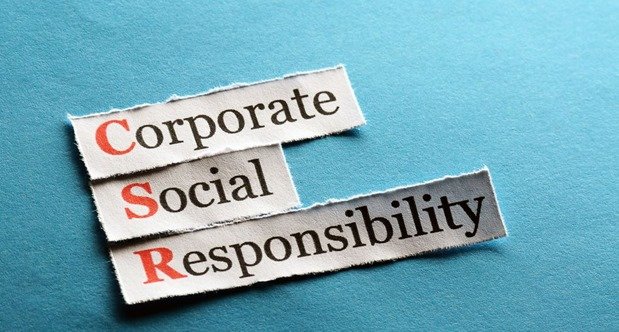 Corporate social responsibility (CSR) Activity organisers
Corporate social responsibility (CSR) Activity organisers:
Responsibility! the one word that makes every human feel what they got give back that they took from the nature. Bamboo Events as an Corporate social responsibility (CSR) Activity organisers make sure about what has to be done to make you feel human.
We at Bamboo Events carry many needs with us which has to be full filled. Planting trees, Creating water source for animals in forest, Cleaning the forest environment, Protecting the forest, Creating new technologies for animal protection and many more. As an responsible CSR organisers we use you, your employees and your money wisely.
How we execute:
We present you on date requirement.
On your selection, we move papers to concern government departments for approval.
On approval we plan execution and allotment for your volunteers(Staffs)
After this all need raw material or saplings or ground workers we will organised
Once all in place we will fix an day of work or couple of days of work based on the project
All the travel plans to the location will be done.
Post execution all the completion documents we will collected and handed over to the client.
All these activities is done in association with respective departments and organisations. Hope you would be clear on what we do. Any such activity please do call us.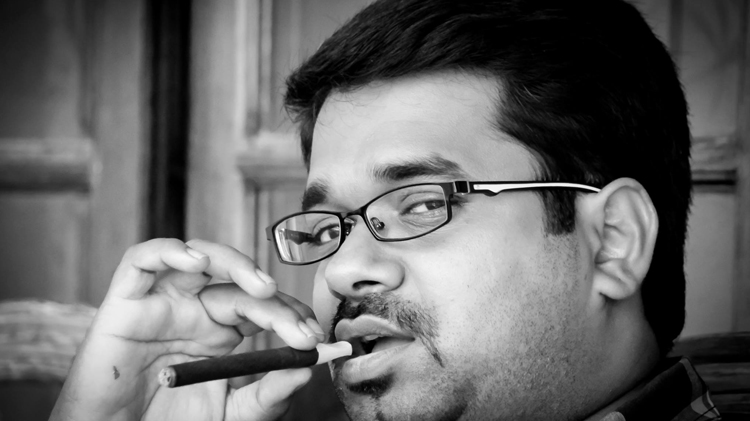 Vinoth Kumar
Learner, I love to learn. As they say ' curiosity is the mother of invention ', my curiosity drives me. This made me learn from writing to handling camera and more.
Categories
Simple BBQ Chicken Fry with Sour and Sweet Salad
Simple BBQ chicken fry with sour and sweet salad. This weekend in my rooftop RUM, BBQ chicken fry, Awesome movie in netflix and my sour and sweet salad. :)
Check out this recipe