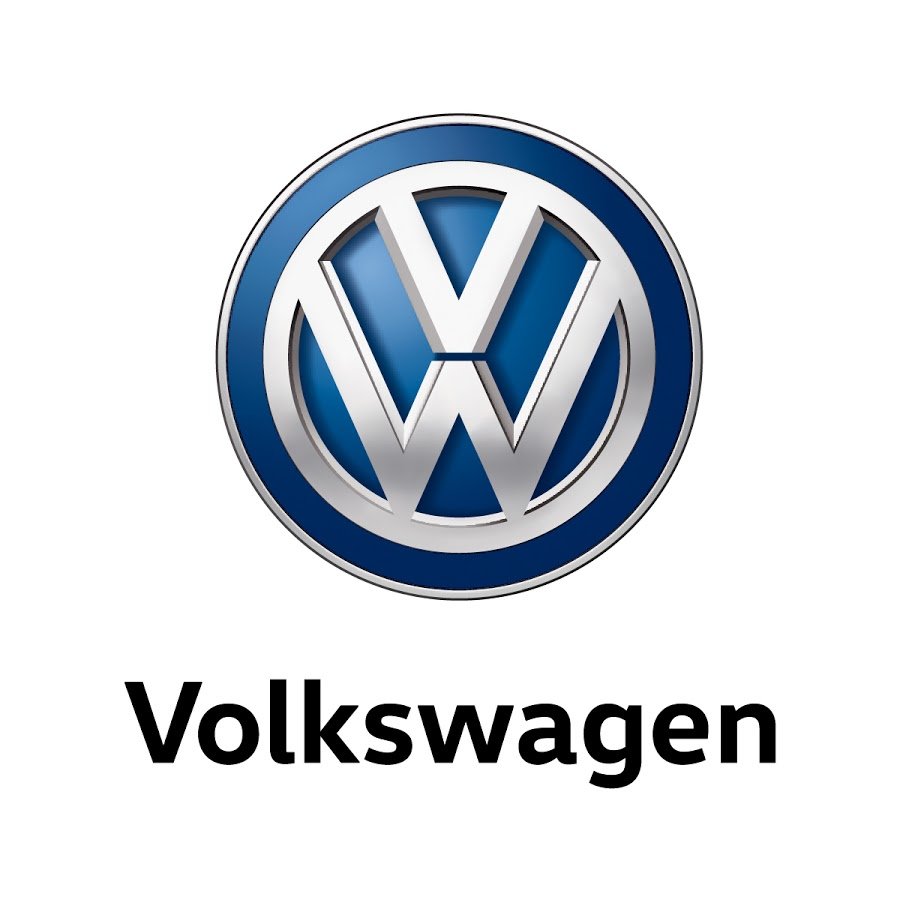 Volkswagen – Ad shoot for trichy
Volkswagen – Ad shoot
Volkswagen – Ad shoot. Its was very simple shoot. Just took 5 Hrs to shoot. No big equipment or any big crew. Just me, my cameraman and assistant director. But the satisfaction that we got was very big. I thank Mr.Rejeev – MD – Susee automobiles for openly trusting us. This trust made us shoot this small commercial with available things. This advertisement was done for trichy showroom launch. Still i remember the techniques we used to shoot this. I cant say everything out, but there two people hiding inside the Beetle to open the doors.
For more Ads click here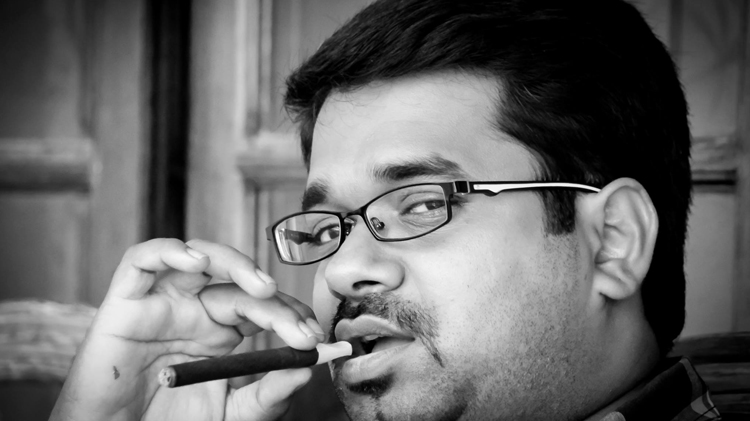 Vinoth Kumar
Learner, I love to learn. As they say ' curiosity is the mother of invention ', my curiosity drives me. This made me learn from writing to handling camera and more.
Categories
Simple BBQ Chicken Fry with Sour and Sweet Salad
Simple BBQ chicken fry with sour and sweet salad. This weekend in my rooftop RUM, BBQ chicken fry, Awesome movie in netflix and my sour and sweet salad. :)
Check out this recipe