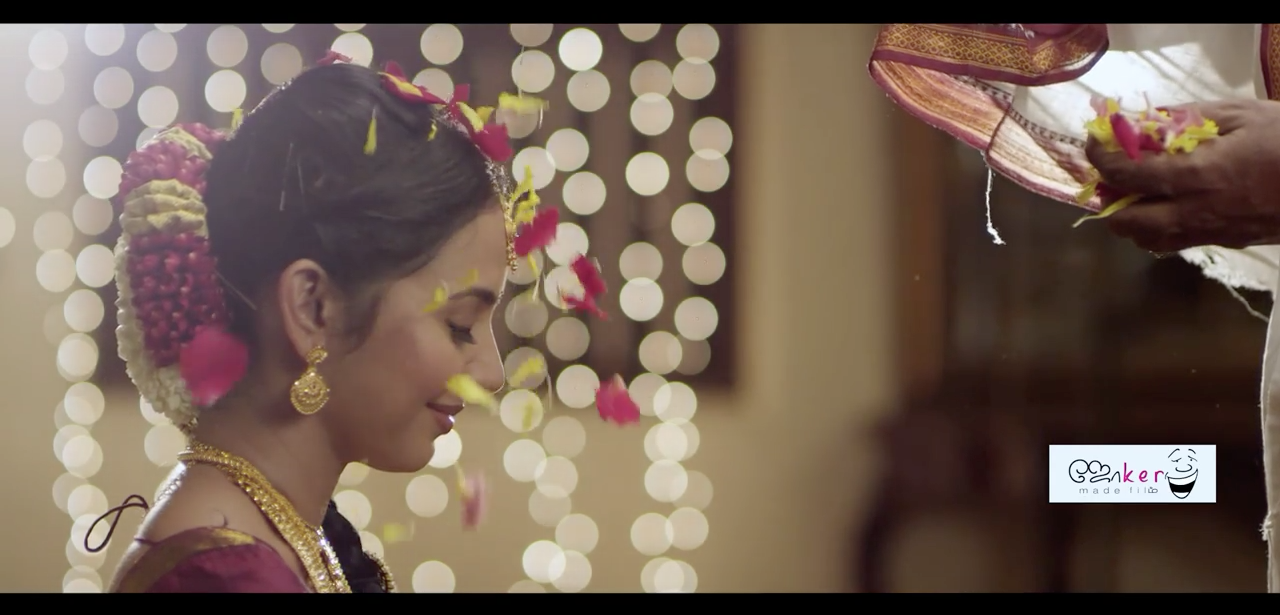 Akhila Jewellery Advertisement
I need to mention few people here. First is Vidya Pradeep my model who acted in this advertisement. She was amazing. Her dedication, acting, and main point is her timing to make things happen. Of course second is my cameraman Sam. I was amazed of the way he see's thru the camera. In this ad shoot  got the cameraman i was searching for. Then finally my assistant director Ajith, Idiot but a very good creator. He did a real good job. Ya i forgot to mention the sweet little candy girl Aachu. The kid did do a great job. Took each one of us on ride.However we still enjoyed.
Sree Akhila Jewellery Advertisement: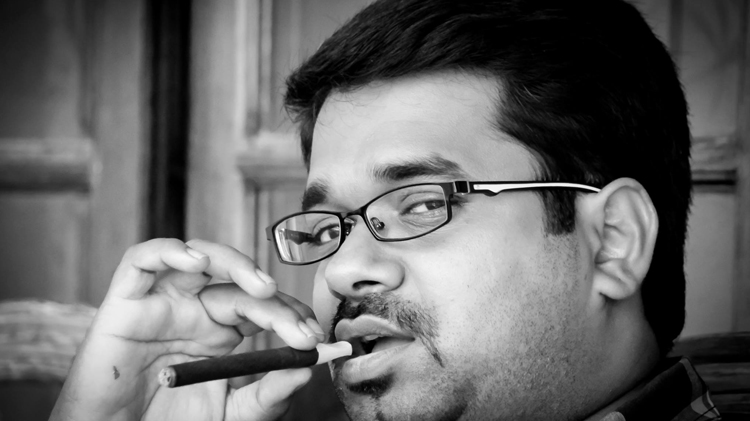 Vinoth Kumar
Learner, I love to learn. As they say ' curiosity is the mother of invention ', my curiosity drives me. This made me learn from writing to handling camera and more.
Categories
Simple BBQ Chicken Fry with Sour and Sweet Salad
Simple BBQ chicken fry with sour and sweet salad. This weekend in my rooftop RUM, BBQ chicken fry, Awesome movie in netflix and my sour and sweet salad. :)
Check out this recipe