Exhibition Stall Fabrication In Coimbatore, India
Exhibition Stall Fabrication in Coimbatore, India
I am very happy to announce that we are restarting our exhibition stall fabrication in Coimbatore, Chennai, Bangalore, and Cochin, India. We have been designing and doing stall fabrication since 2013. Meanwhile, in the pandemic, we had to close down our stall fabrication unit for some time, and now we are ready to go forward. However, this time we have an all-new vibrant exhibition stall designing team and the same old experienced exhibition stall fabricators and carpenters.
Stall Fabrication Company:
Yes, it's part of the Orange Art Factory under the name Orange Fabrication. We wanted our exhibition stall fabrication unit to be more focused, with a dedicated design team and quality team to handle it. With this in mind, we floated a new company for stall fabrication. As of now, our team has four designers and three experienced carpenters with a good workforce.
Exhibition Stall Fabrication:
We are well experienced in designing and fabricating exhibition stalls. More than fabrication, we see this as branding. As we are basically brand developers, our focus is on attracting visitors via branding. Moreover, once the visitor is in our stall, we make sure they don't feel cramped. Hence, our design team makes sure that exhibition stall space is better utilised. so that more space is given for the visitors' flow and a clear display of products.
Exhibition Stall Management:
Moreover, not only we do exhibition stall fabrication and design, but we also do exhibition stall management too. We have a team of in-house salespeople trained for exhibition stall handling. Once you train them, the team will handle the visitors and product marketing. All visitors' data will be collected and submitted to the company.
Please check our company website for more details.


You have an upcoming expo in Coimbatore or Chennai and want to design and fabricate a stall.
Call us now at +91 9003631393 or +91 8870766660.
(Click the numbers to make call)
Thanks for reading.
Vinoth Kumar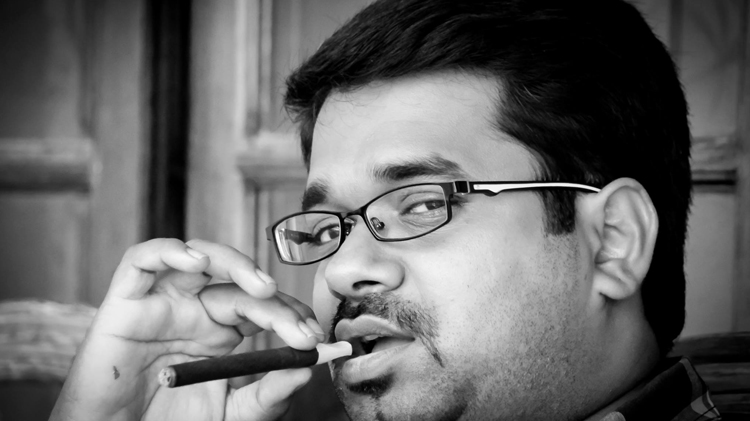 Vinoth Kumar
Learner, I love to learn. As they say ' curiosity is the mother of invention ', my curiosity drives me. This made me learn from writing to handling camera and more.
Categories
Simple BBQ Chicken Fry with Sour and Sweet Salad
Simple BBQ chicken fry with sour and sweet salad. This weekend in my rooftop RUM, BBQ chicken fry, Awesome movie in netflix and my sour and sweet salad. :)
Check out this recipe