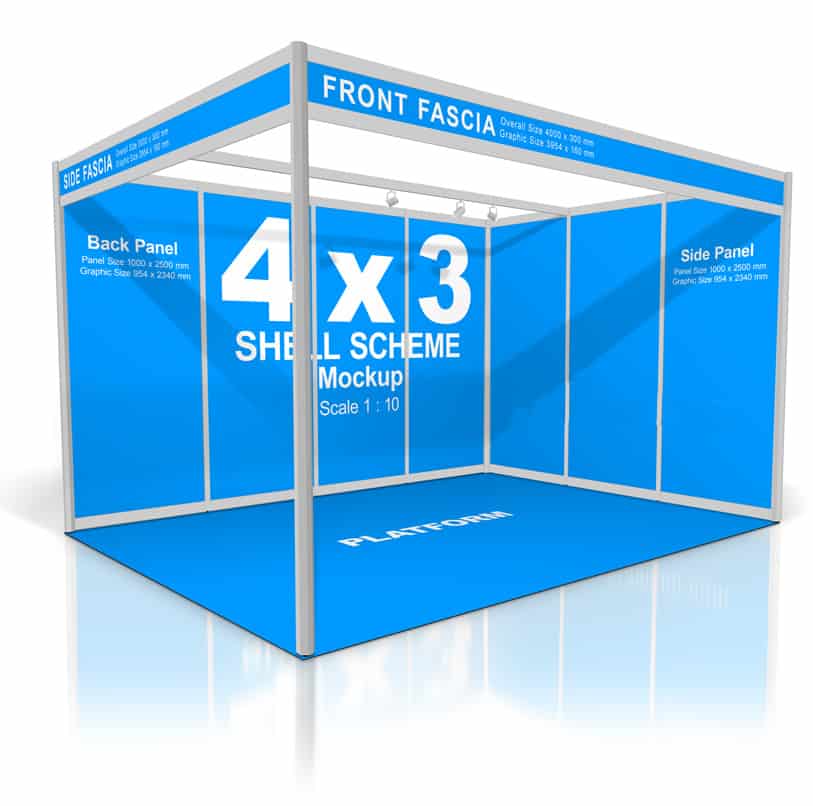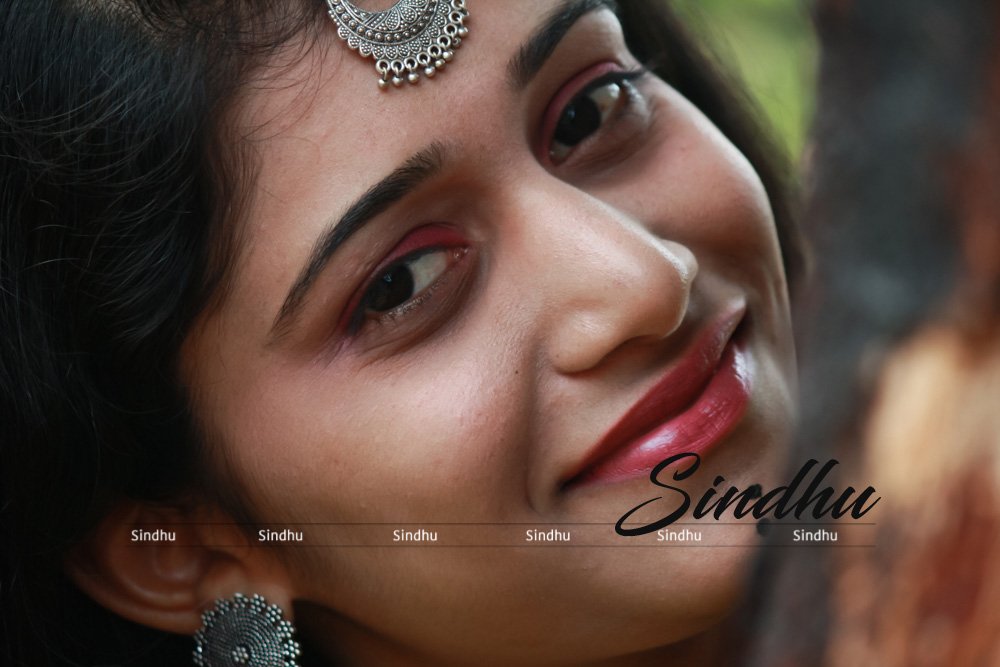 Ad Film Director | Ad Film Makers in Coimbatore, India – 2022
Ad Film Director Vinoth Kumar I am commercial ad film director from India. Headquartered in Coimbatore, Tamil Nadu and I have offices in Chennai and Bangalore. And with 13+ years of experience in 4 different languages. I create brand bond. Commercial Ad Films TV Shows...
Best Event Management Company In Coimbatore – Orange Art Factory
We Are Event Organisers Since 2013, we have done so many successful events and handful of failed events, which has put on best event management company in Coimbatore list. Our supportive and lovely customers actually made this happen. We thank all of them for their...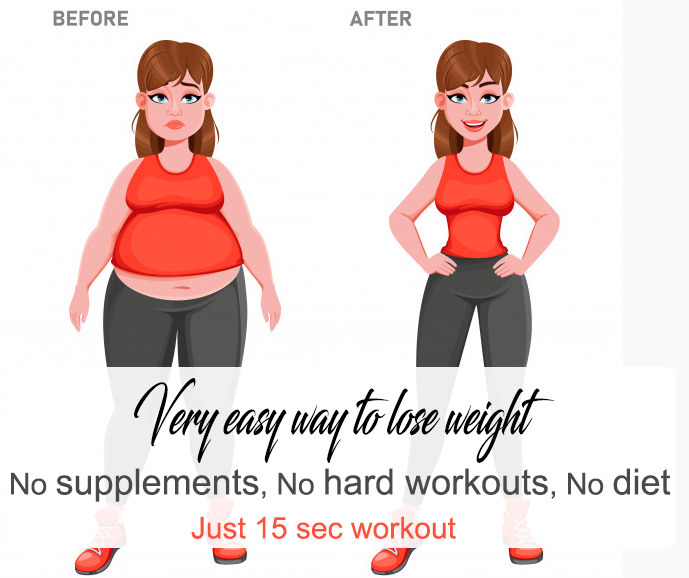 Easy way to lose weight fast
Easy way to lose weight Easy way to lose weight! yes you read it right. In the current lifestyle most of us go through the problem of weight gain. the major reason of weight gain is the food that we intake and the lack of…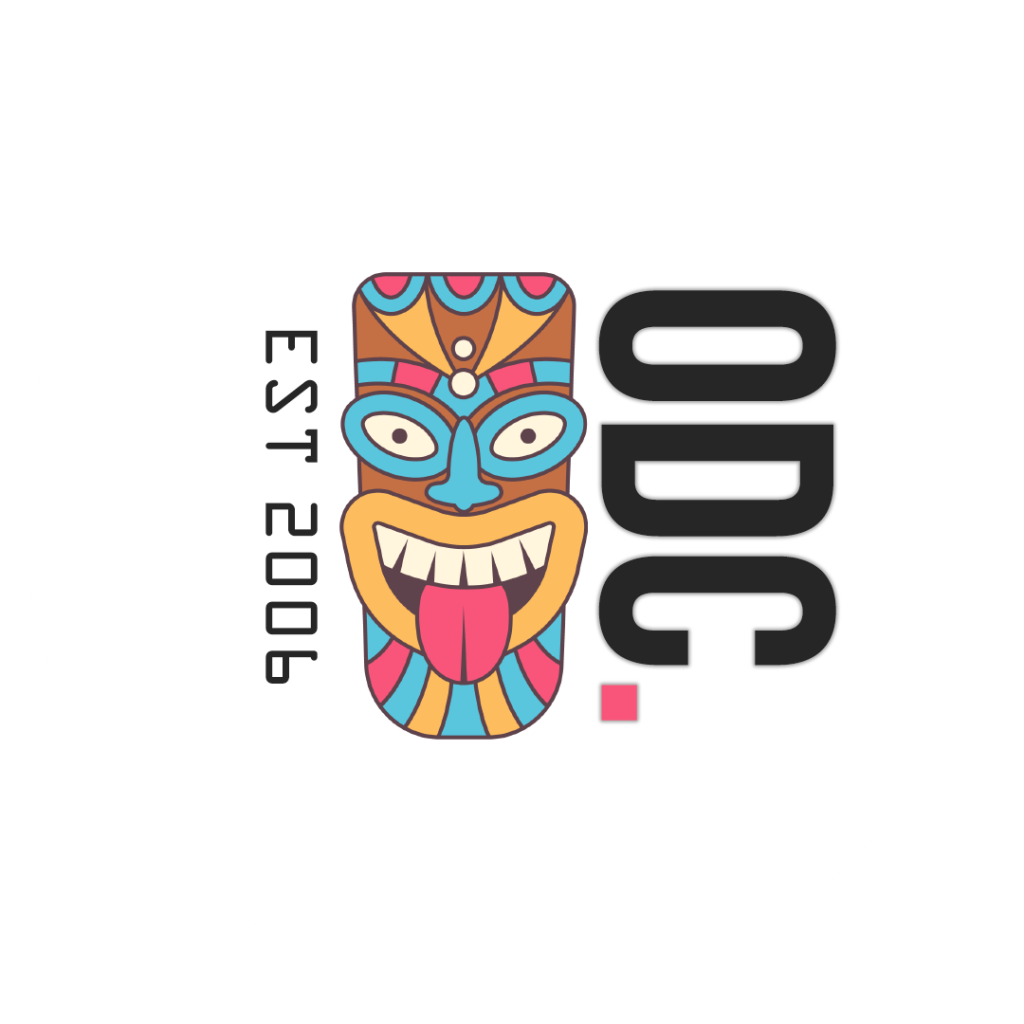 Learn Robotics
Learn Robotics Hi Kids, If you are in this page reading, then you are super excited in learning Robotics in Coimbatore. Cool then, I will tell you what to do! I came to know about an institute Brighture Advance Learning Center in Sai baba colony,…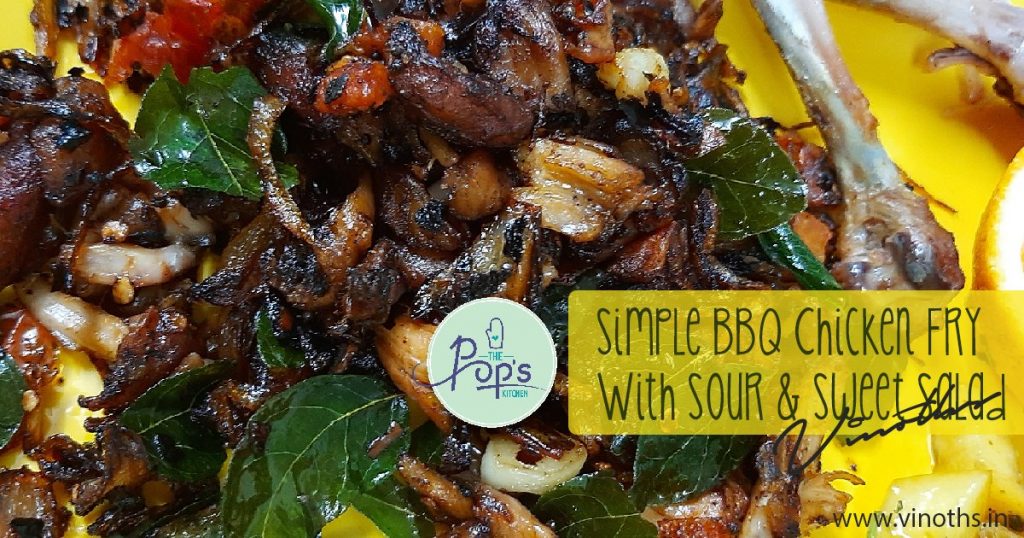 Simple BBQ Chicken Fry with Sour and Sweet Salad
Hello Everyone, Hope all are safe at home in this lockdown period. After long time I am back to my cooking. Yes! I am starting a program for a Tamil sat channel about fun cooking for men at home 😉 . And i will be…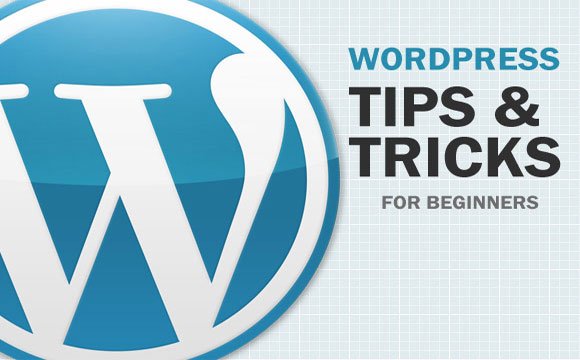 Enable EXEC() wordpress EWWW image optimizer – Easy way
Note: Try it on your own risk or get an expert to do it. Enable Exec() WordPress: My Server and wordpress: I own a VPS self managed with WHM and root access. I run PHP 7.3 with PHP-FPM. What to do? To enable exec() wordpress…
Categories
Simple BBQ Chicken Fry with Sour and Sweet Salad
Simple BBQ chicken fry with sour and sweet salad. This weekend in my rooftop RUM, BBQ chicken fry, Awesome movie in netflix and my sour and sweet salad. :)
Check out this recipe