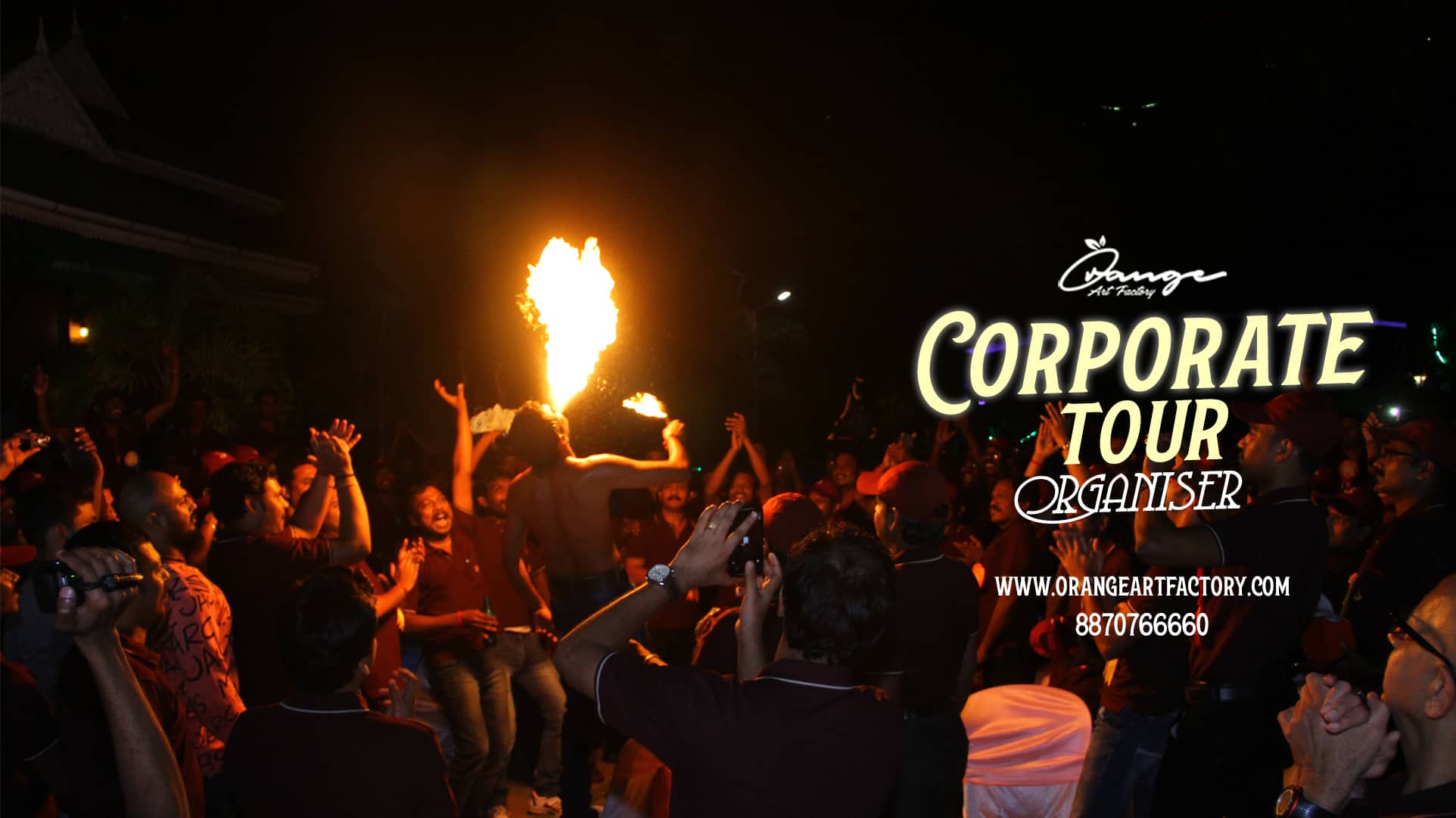 Best Event Management Company In Coimbatore – Orange Art Factory
We Are Event Organisers
Since 2013, we have done so many successful events and handful of failed events, which has put on best event management company in Coimbatore list. Our supportive and lovely customers actually made this happen. We thank all of them for their support.
Why am I writing this article? Because,
It's been a longtime since I wrote a blog, so thought of writing a blog on my own company Orange Art Factory. Moreover, few days back one person asked about our background, so I decided to write it for all. Just to educate my reader about what Orange Art Factory, event management company has done so far and how all our customers started calling us the best event management company in Coimbatore. So, let's get started.
Is Orange AF an Event Company? Actually,
Orange art factory has two divisions. One, Cinema division and the other one in event management. In cinema division we make Ad films and has made a TV show as well. And currently working on a movie story.
In event management, we do all kinds of corporate event like get together events, all kind of meets like Dealer Meet, Review Meeting, Seminars, Conference's. With this we do launches such as factory, product and projects.
Not only this, we have separate division for corporate tour where we organise corporate tour and day outing for corporate clients.
Bamboo Events to Orange Art Factory:
In 2013 we launched Bamboo Events as an exclusive company for event organising. Before that the same was done under the banner of Orange Art Factory. Later in 2019 we once again merged Bamboo Events with Orange Art Factory as one strong company in five Indian Cities Coimbatore, Chennai, Bengaluru, Cochin and Kolkata.
Types of events we organise:
Corporate events, Get together and Annual day events, Dealers meet, Review meeting, Seminar, Conferences, Corporate tour, Factory Launch, Product Launch, Project Launch.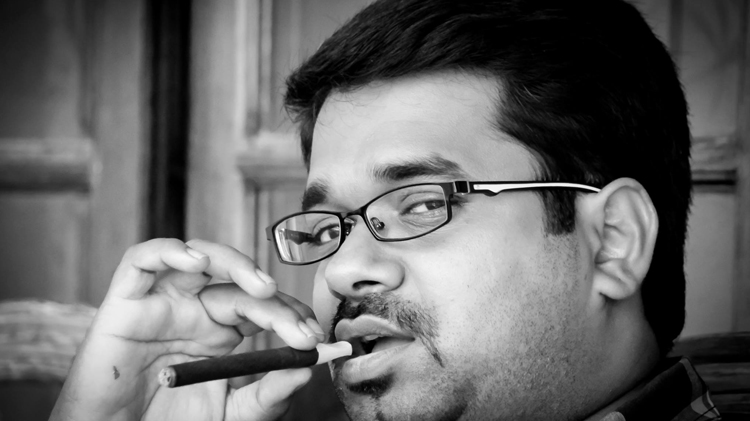 Vinoth Kumar
Learner, I love to learn. As they say ' curiosity is the mother of invention ', my curiosity drives me. This made me learn from writing to handling camera and more.
Categories
1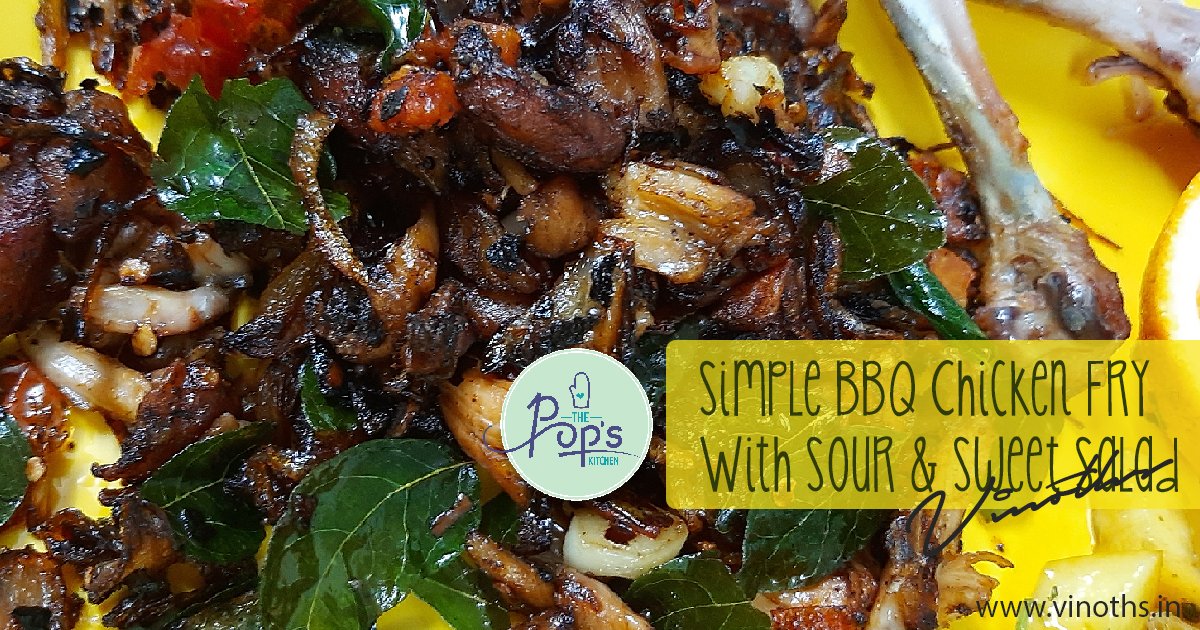 Simple BBQ Chicken Fry with Sour and Sweet Salad
Simple BBQ chicken fry with sour and sweet salad. This weekend in my rooftop RUM, BBQ chicken fry, Awesome movie in netflix and my sour and sweet salad. :)
Check out this recipe