Samayal Payanam – Tamil Travel & Cooking show – Jaya TV
Produced By : RK Production
Directed By : Vinoth Kumar (Orange Art Factory)
Hosted By : Meesha

To Advertise in this program contact – 88 707 66660 | 95 942 50831
First time in Tamil television, an original travel & cooking show in the quality that you would have never seen. Season 1 runs around western ghats. Exploring the beauty and vastness of Ooty, Coonor, Kothagiri, Masanagudi, Gudalur, Valparai, Kodaikanal etc, samayal payanam team will exhibit you an all new version of beauty and cooking.
Directed by me(Vinoth Kumar). We have traveled lot in western ghats to capture the beauty and had lot of interesting incidents that happened while shooting. The incidents will be played as episodes in up coming weeks.
Produced by RK production Mumbai, this project is an ambitious project of Mr.Ranjit Kumar. The production team gave the complete creative freedom.
And at this point I would like to thank few of my friends who supported me.
Mr.Karthik (Happy Table – Hogenakkal)
Mr.Karuna (Kokode Coffee Plantation)
Mr. Symon – Ooty
Mr.Ramesh – Benchmark Tea Factory – Ooty
Mr.George – Elephant County – Masinagudi.
With all these friends I love to thank few more very important people. These people really gave the best in the shoot.
My Team : Thank You My Team 🙂
Tamil Travel & Cooking Show – Jaya TV

To Advertise in this program contact – 88 707 66660 | 95 942 50831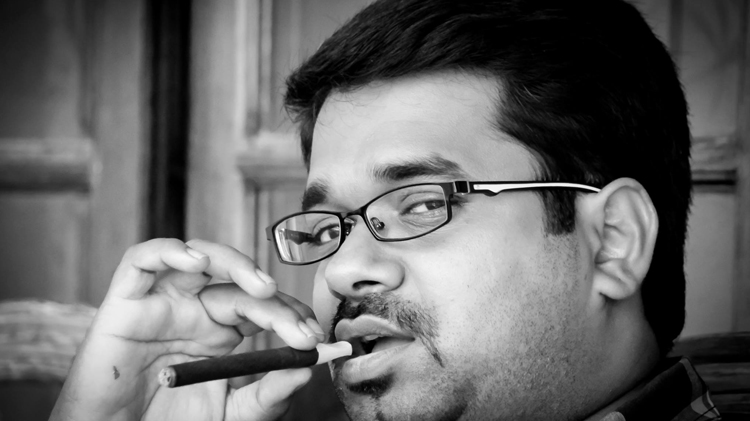 Vinoth Kumar
Learner, I love to learn. As they say ' curiosity is the mother of invention ', my curiosity drives me. This made me learn from writing to handling camera and more.
Categories
1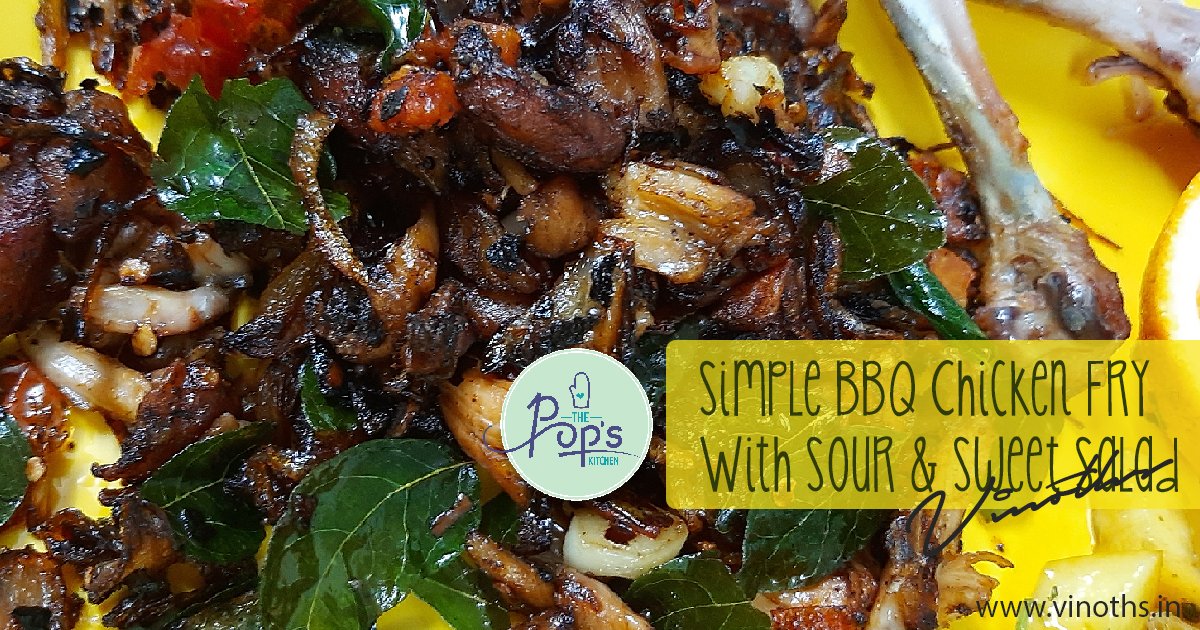 Simple BBQ Chicken Fry with Sour and Sweet Salad
Simple BBQ chicken fry with sour and sweet salad. This weekend in my rooftop RUM, BBQ chicken fry, Awesome movie in netflix and my sour and sweet salad. :)
Check out this recipe