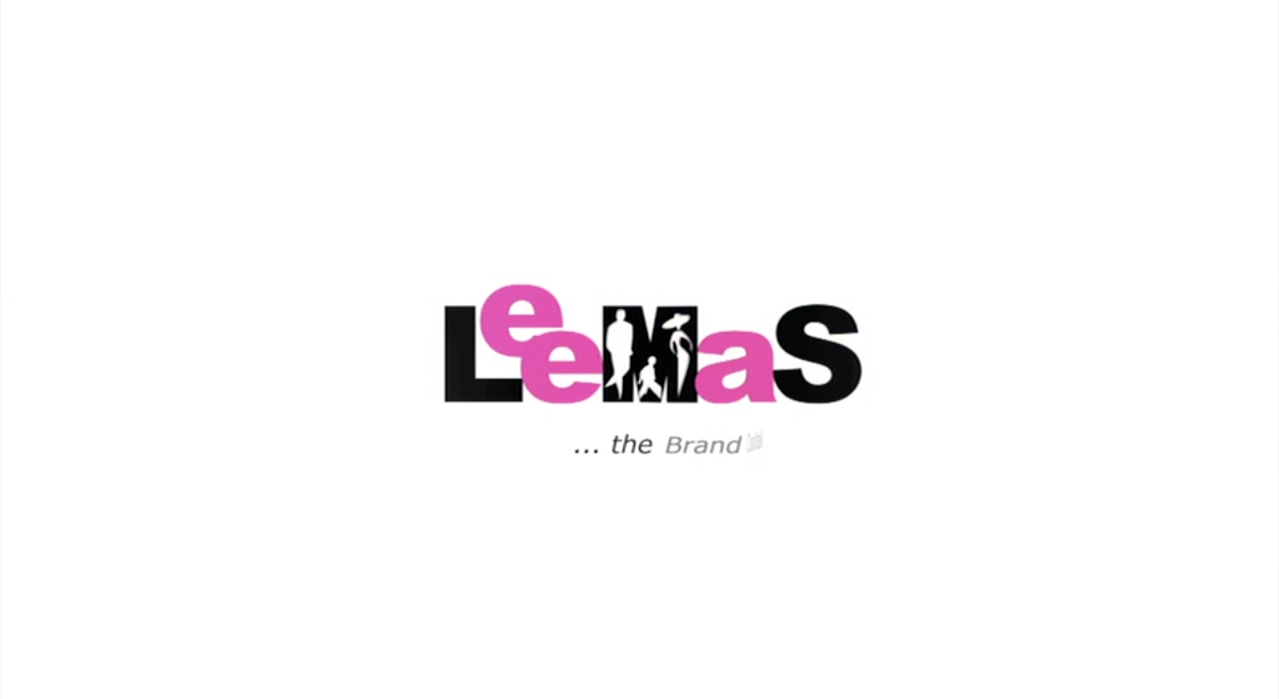 Leemas Advertisement Shoot
Textile Ad Shoot:
Sometimes we guys cannot control things in the shooting spot even being a director for the ad. 99% such thing happens when the customers kid or kids are there. This is one such Textile ad shoot and it happened you me. Still i had to do my job. The shoot was done in a hall of an apartment. My art department did an wonderful job. Cameraman Mr.Mani took enough pain to set angles so that it looks different. I should appreciate my production team too.  Every 30 mins once they made sure everyone in the set eats something. Thankyou Team.
For More Ads Click Here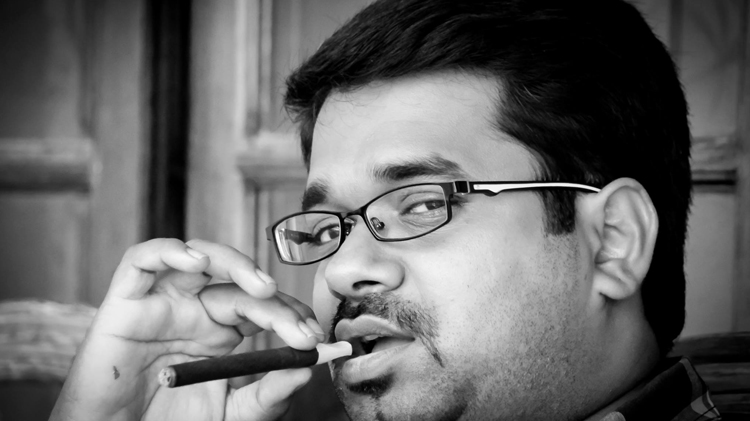 Vinoth Kumar
Learner, I love to learn. As they say ' curiosity is the mother of invention ', my curiosity drives me. This made me learn from writing to handling camera and more.
Categories
1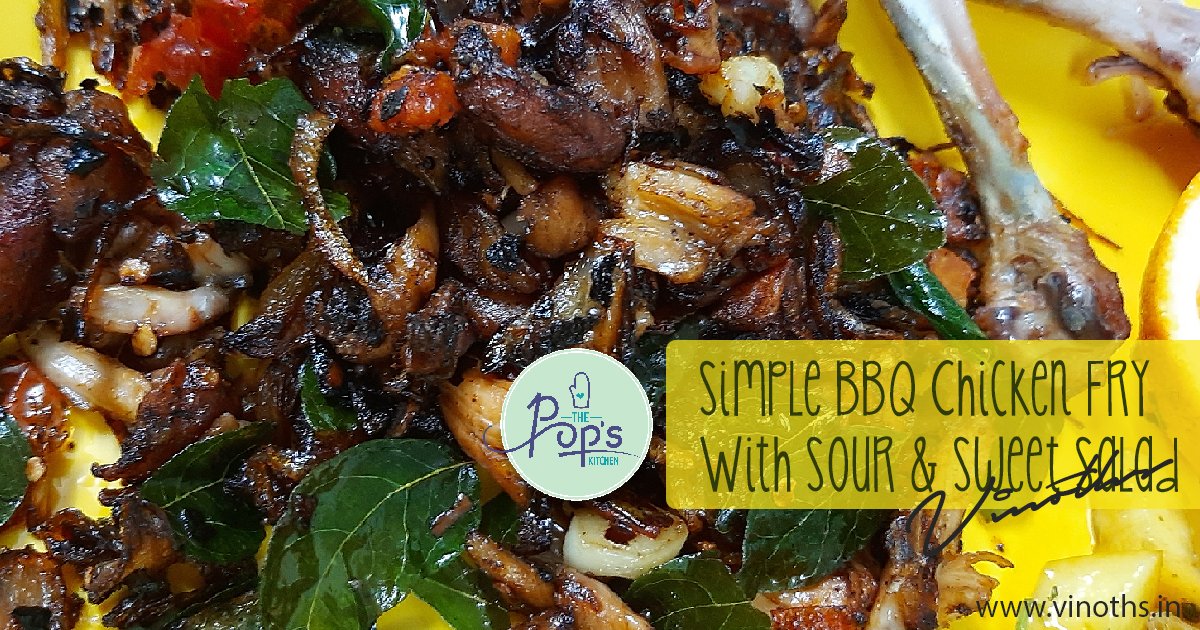 Simple BBQ Chicken Fry with Sour and Sweet Salad
Simple BBQ chicken fry with sour and sweet salad. This weekend in my rooftop RUM, BBQ chicken fry, Awesome movie in netflix and my sour and sweet salad. :)
Check out this recipe