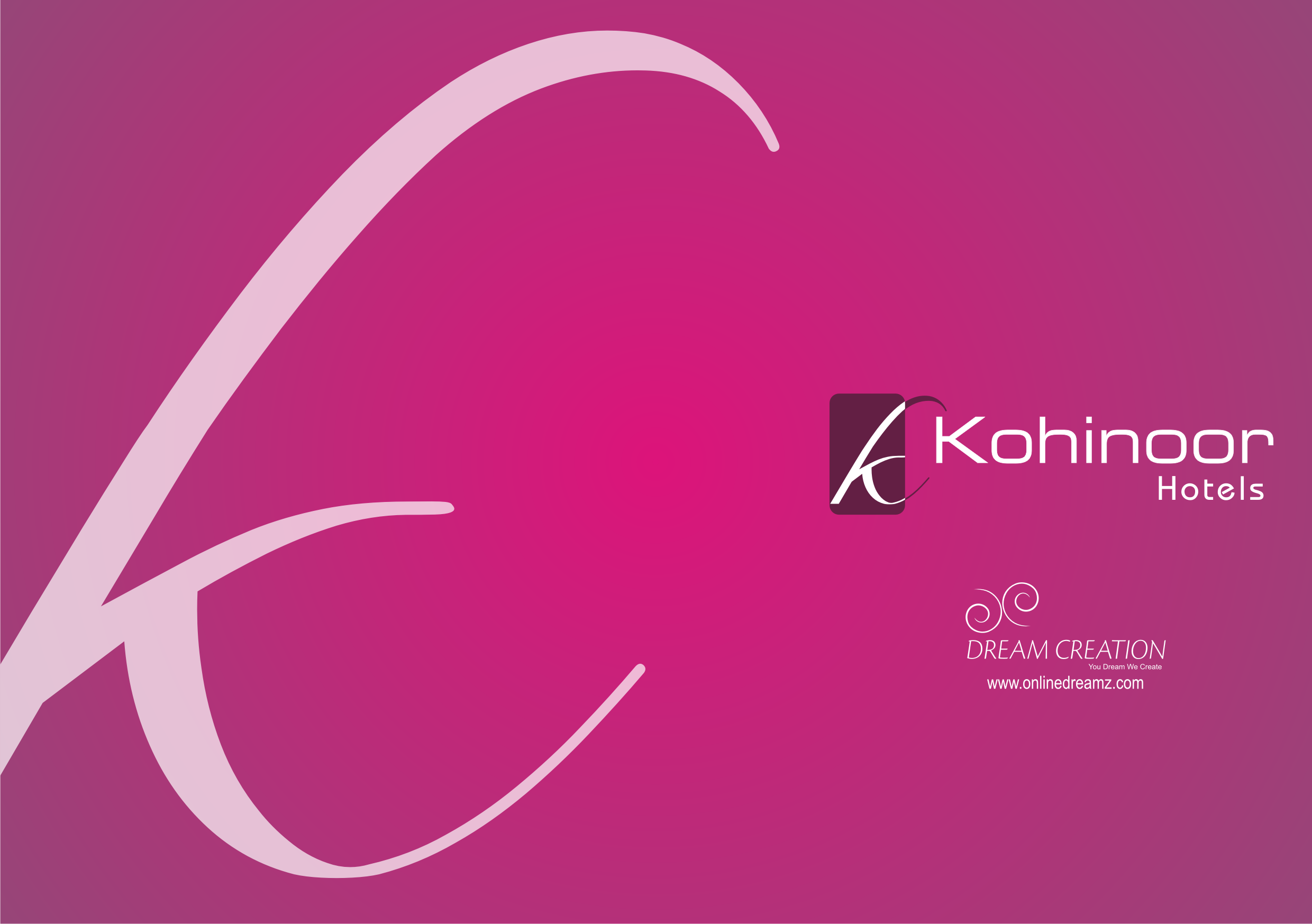 Logo's
Logo designing:
The journey of logo designing started in 2007. Actually it started for one of my client. He had a dream business in mind. My company Dream Creation and I were responsible for its branding. First thing on table was to design a logo.
It took us 110 days of hard work with minimum tools to create the logo that I was thinking. Still the journey is on, but with more experience, fun and of course with some extra tools. Today I have designed 183 logos and named 21 brands. Its always happy to see your dream hanging somewhere.
You can check out here for my works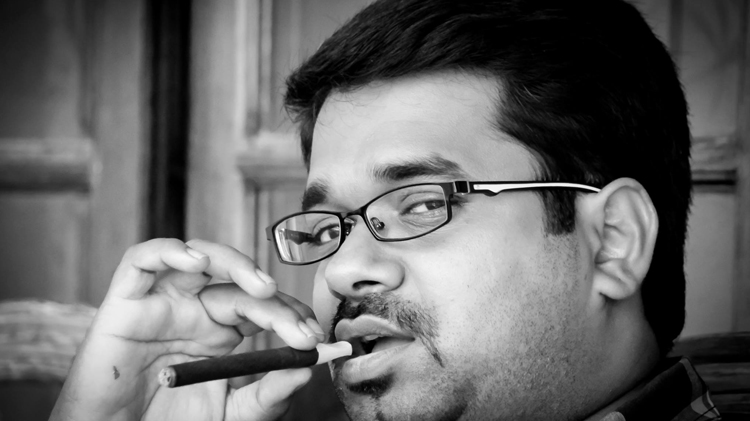 Vinoth Kumar
Learner, I love to learn. As they say ' curiosity is the mother of invention ', my curiosity drives me. This made me learn from writing to handling camera and more.
Categories
Simple BBQ Chicken Fry with Sour and Sweet Salad
Simple BBQ chicken fry with sour and sweet salad. This weekend in my rooftop RUM, BBQ chicken fry, Awesome movie in netflix and my sour and sweet salad. :)
Check out this recipe