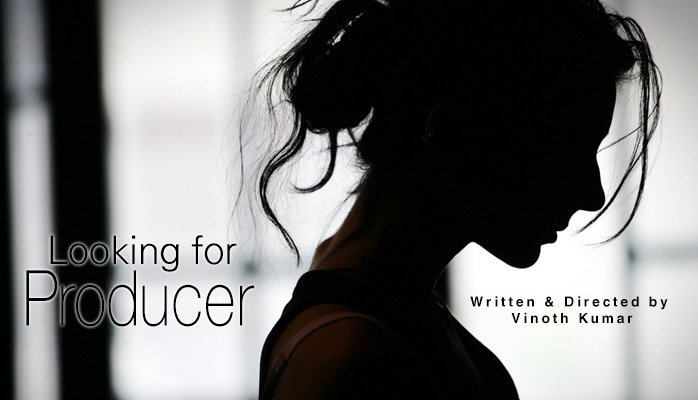 Want producer for my Movie – Tamil, Malayalam
Want producer for my Movie – Tamil, Malayalam
It might be wired that I am trying to find my producer thru my blog. Yes, I know but still I wanted to take the chance I want producer for my Movie – Tamil, Malayalam. Every time when I start up something I struggle to find the start, but once I get started I never failed.
About Me:
I am a Advertisement film director from coimbatore and have worked on 46 advertisements so far. My dream is always about directing my movie. In fact that is the main reason why I directed ad films. It gave me all needed chance to learn movie making and technology.
Now I feel I am all ready for my movie and I want producer for my Movie – Tamil, Malayalam.
I have been searching producers for sometime now. Either I land up in wrong place or I search in wrong place. And this is the reason for this blog.
Getting to point, I have my story ready. Its a women centric script. And its a bi language movie. we will be shooting in Tamil and Malayalam simultaneously. The story starts like a patriotic person (about this person will be explained while story telling) decides to make police do their work and makes them to bring down the Tamil Nadu state government in 48 hrs. The story starts as an small cyber crime and ends up as national level cyber crime.
Total Duration: 130 mins,
Casting – Yet to be planned,
Crew – Tech team in ready.
Interested, for more details click here, else please do call me or drop a message in the below given number . Its my pleasure I will come directly and tell you the complete story and marketing plans. And to know more about my company please click here.
Vinoth Kumar
+91 8870766660
Want producer for my Movie – Tamil, Malayalam
Few of my work: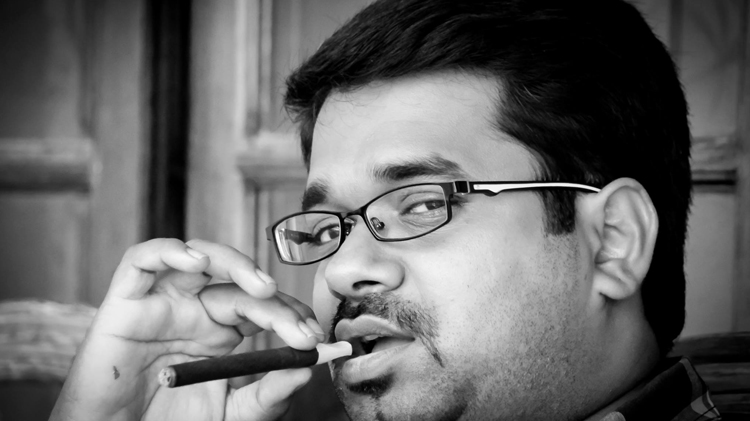 Vinoth Kumar
Learner, I love to learn. As they say ' curiosity is the mother of invention ', my curiosity drives me. This made me learn from writing to handling camera and more.
Categories
Simple BBQ Chicken Fry with Sour and Sweet Salad
Simple BBQ chicken fry with sour and sweet salad. This weekend in my rooftop RUM, BBQ chicken fry, Awesome movie in netflix and my sour and sweet salad. :)
Check out this recipe