Orange Art Factory Launch
Hi Friends,
Orange Art Factory – Today I am very happy and swollen in pride to announce that we are launching Orange Art Factory. Orange art factory clearly focus's on story writing for movie's. Again it does not stop there, yes we are into direction and ad film making too. Please do take a little time to check our website www.orangeartfactory.com and put your comments. And do remember we are still searching producers. If you like to produce one please do contact me. – Vinoth Kumar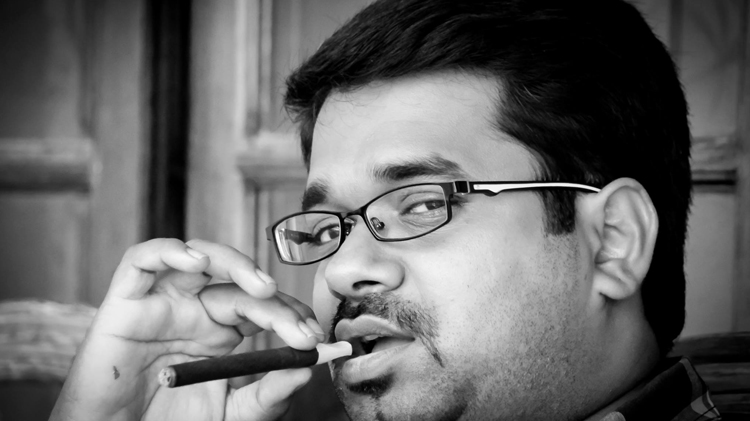 Vinoth Kumar
Learner, I love to learn. As they say ' curiosity is the mother of invention ', my curiosity drives me. This made me learn from writing to handling camera and more.
Categories
Simple BBQ Chicken Fry with Sour and Sweet Salad
Simple BBQ chicken fry with sour and sweet salad. This weekend in my rooftop RUM, BBQ chicken fry, Awesome movie in netflix and my sour and sweet salad. :)
Check out this recipe