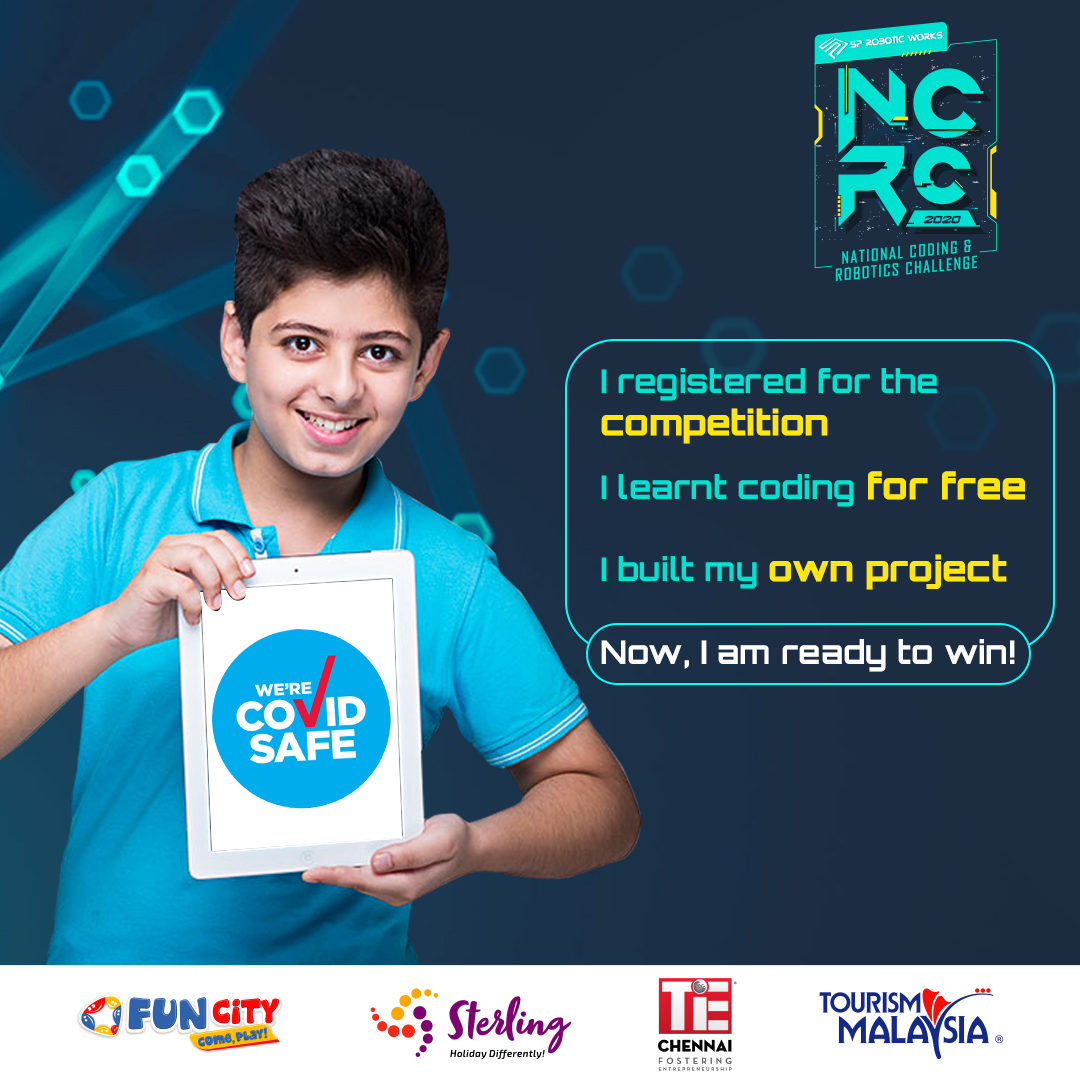 Learn Robotics
Learn Robotics Hi Kids, If you are in this page reading, then you are super excited in learning Robotics in Coimbatore. Cool then, I will tell you what to do! I came to know about an institute Brighture Advance Learning Center in Sai baba colony, Coimbatore. This should be helpful for you to learn robotics. They teach different types of tech courses in Coimbatore. Before we get into the courses, Let me tell you about the
Study Environment to learn robotics:
Yes! this institute is awesome. Very peaceful place with well distanced work stations for social distancing, All state of the art computers for learning, Well Air Conditioned and latest robotic kits for practical classes.
Who Teach's You Robotics:
Yes of course you want to learn robotics from the best institute and trust me you are in the right place. This institute is a tie up of Brighture-ALC and SP Robotics. 
Today, the company has India's Largest Network of Maker Labs and is also spreading its wings Internationally with debut in Australia.  With an aim to reach millions of students every year across 10+ countries by 2025, the team has ensured quality education to all students through its personalized and gamified e-learning platform which synchronises with the hands-on kit developed by the team for learning various technologies.
Other Courses They Offer:
Apart from Robotics, the company introduces learners to other cutting edge fields too such as Internet of Things, Virtual Reality, Computer Vision, Artificial Intelligence, Android Development  and more etc.
Courses Fee's:
Believe me, the fee are really good. Not expensive at all. Worth doing the courses.
Learn Robotics Address:
Brighture Advance Learning Center,
 #20, Bharathi Park 8th Cross Road, Saibaba Colony, Coimbatore, Tamil Nadu.
Conclusion:
Kids it time to learn the future and I would recommend Brighture ALC for it. Tie up with industry best SP Robotics, Best Environment and technology to learn robotics and finally best fees and course structure. Happy learning kid's And kids NCRC contest on. The biggest online contest for robotics with 50 Lacks worth prizes and gift are there. Check Now NCRC or Apply here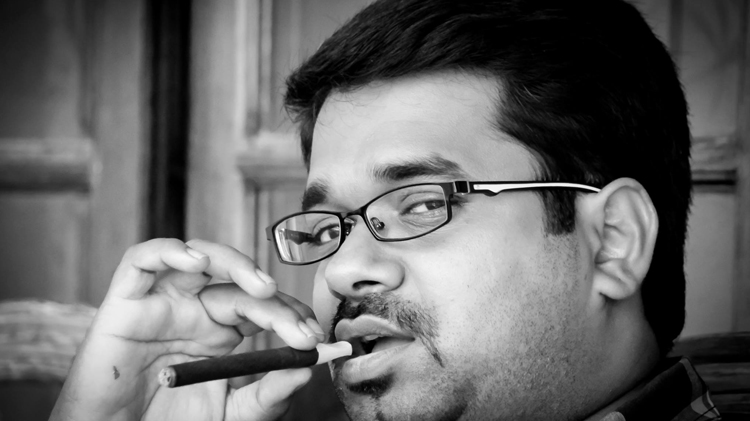 Vinoth Kumar
Learner, I love to learn. As they say ' curiosity is the mother of invention ', my curiosity drives me. This made me learn from writing to handling camera and more.
Categories
1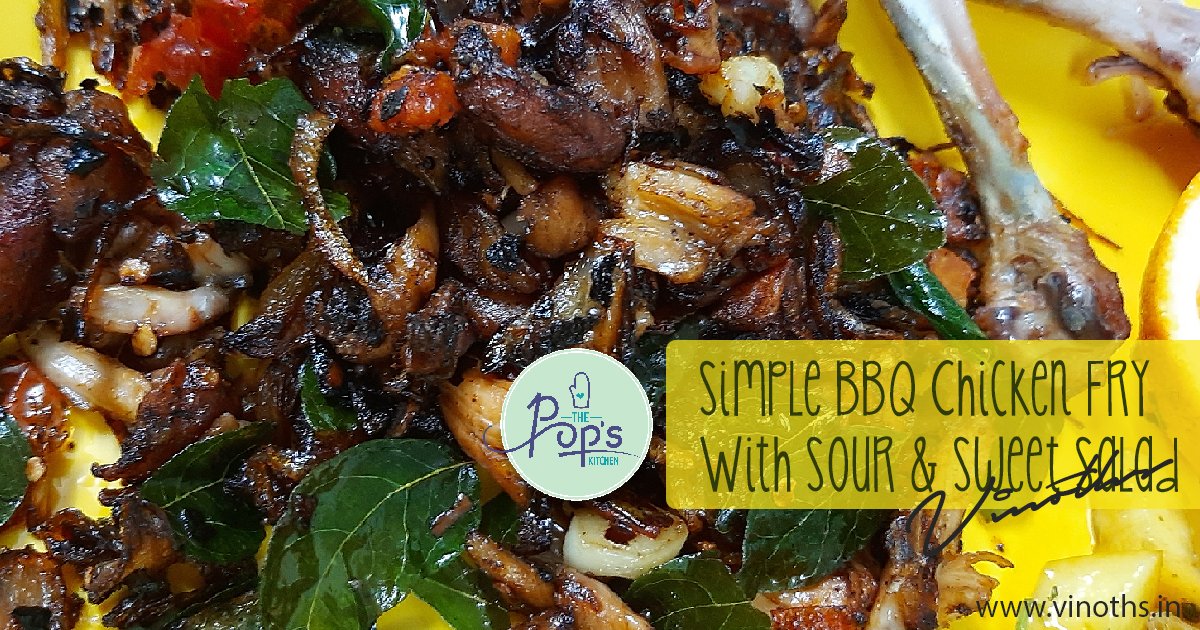 Simple BBQ Chicken Fry with Sour and Sweet Salad
Simple BBQ chicken fry with sour and sweet salad. This weekend in my rooftop RUM, BBQ chicken fry, Awesome movie in netflix and my sour and sweet salad. :)
Check out this recipe