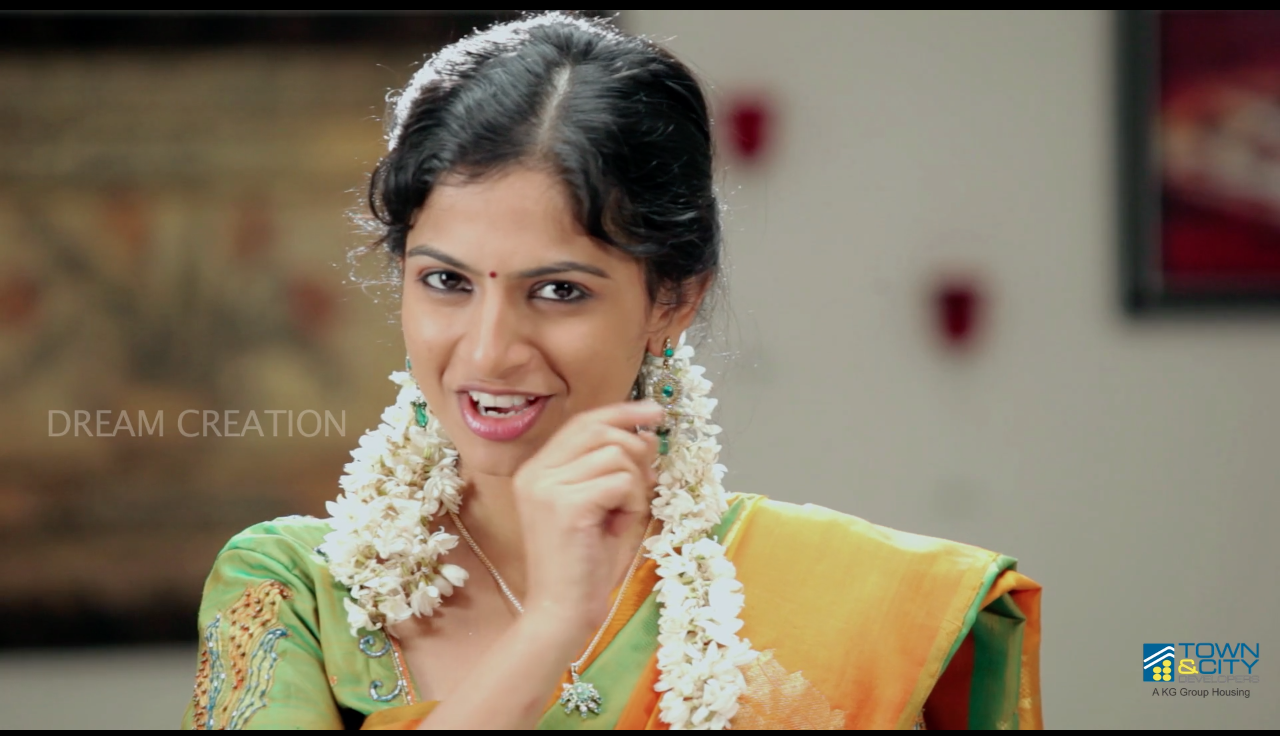 Garden City Coimbatore
Advertisement shoot:
Nothing much to say about this advertisement shoot. Had very tough time. But learnt a good lesson " Never go to an shoot with last minute changes from the client". It was just one day shoot. But, in that one day we did shoots in 5 different locations. Too much too handle in too little time. Perhaps this is the time when i decided never to do a shoot with small budget. As mater of face as director i am responsible for cheap ads too. Anyways i always thank my GC crew for the best support. For sure without them i could have not achieved even this much.
Garden City :
For more click here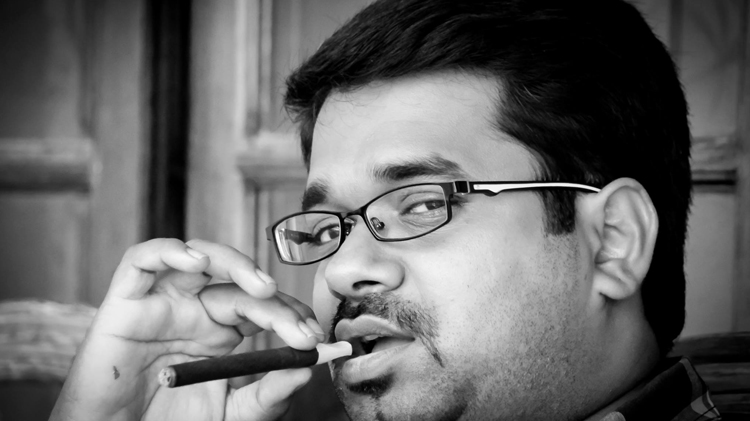 Vinoth Kumar
Learner, I love to learn. As they say ' curiosity is the mother of invention ', my curiosity drives me. This made me learn from writing to handling camera and more.
Categories
Simple BBQ Chicken Fry with Sour and Sweet Salad
Simple BBQ chicken fry with sour and sweet salad. This weekend in my rooftop RUM, BBQ chicken fry, Awesome movie in netflix and my sour and sweet salad. :)
Check out this recipe