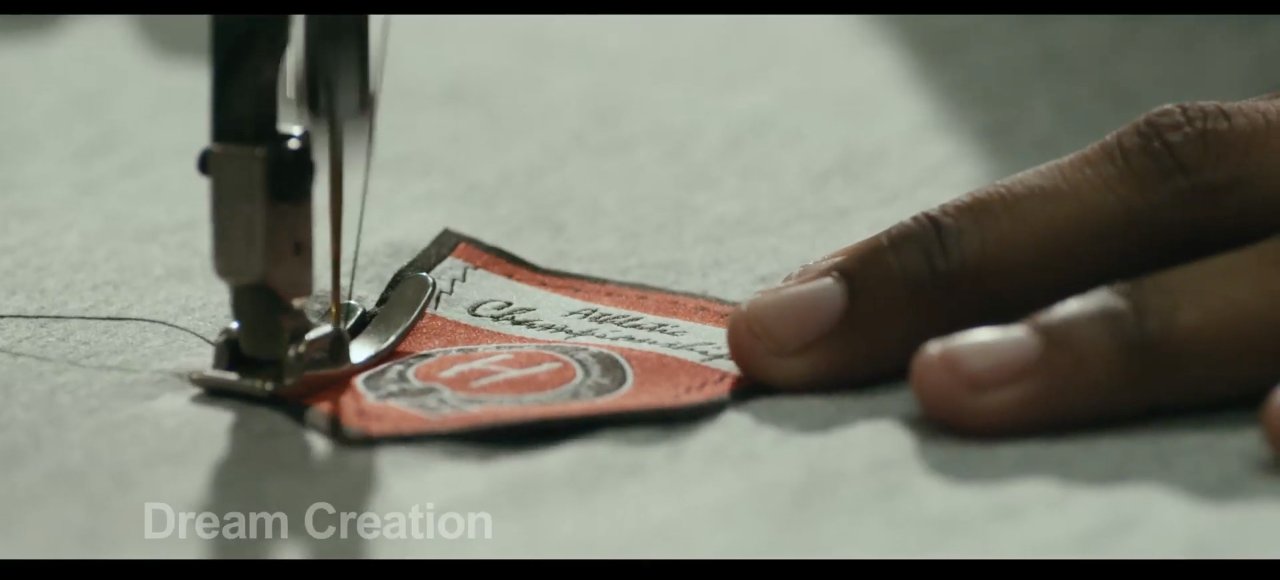 Horse n Ride TVC shoot
Advertisement TVC shoot:
Once again, the best experience in very tight schedule. In fact no big budget or extra days to for the TVC shoot was given. We had only 2 days. Art work was done on first day. In addition art director did a very good job in the given budget. Day 2 was shooting. Lots of scenes to be shot. the day started very early and ended very late. Once again my camera man Sam did a great job. And i like to mention my coordinator Mr.Prakesh too, we had worst crisis but he managed to replace the model and maintain the time schedule. Take look at the ad.
Advertisement:
To see all my ads click here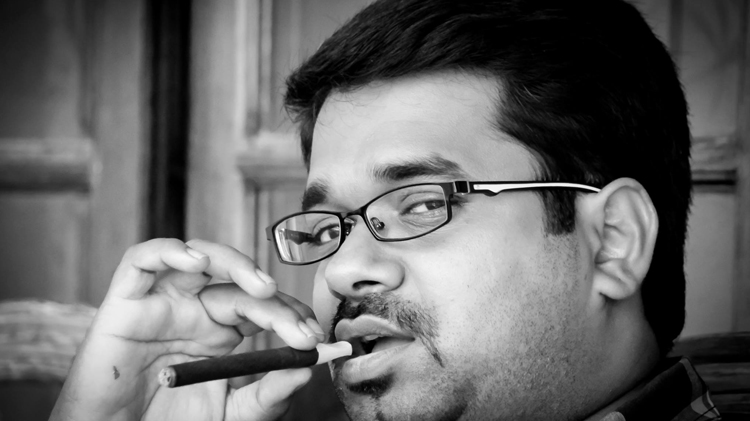 Vinoth Kumar
Learner, I love to learn. As they say ' curiosity is the mother of invention ', my curiosity drives me. This made me learn from writing to handling camera and more.
Categories
Simple BBQ Chicken Fry with Sour and Sweet Salad
Simple BBQ chicken fry with sour and sweet salad. This weekend in my rooftop RUM, BBQ chicken fry, Awesome movie in netflix and my sour and sweet salad. :)
Check out this recipe