We are back to Bangalore
Bamboo Events – Event management company Bangalore
Today i feel very happy to inform everyone that we are back to Bangalore. Of course i know there are many event management company Bangalore and you might ask what is special with us this time.
"THIS TIME"
Yes we were in Bangalore couple of years back in the Name of Dream Creation. We had moved out due to lack of experience in event management field and more focus on other products. But today, we are back as Bamboo Events. An professional event management company with all experience and knowledge to execute an event. Trust me now we have done events in unimaginable size and quality.
What do we Handle:
Team get together
Review meetings
Month end party
Stall fabrication
You can check our gallery for what we are capable of.
We love to serve you.
Vinoth Kumar – CEO
Bamboo Events – Bangalore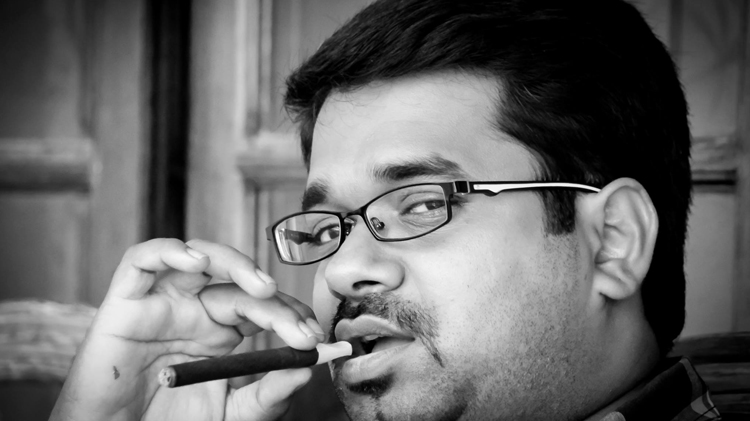 Vinoth Kumar
Learner, I love to learn. As they say ' curiosity is the mother of invention ', my curiosity drives me. This made me learn from writing to handling camera and more.
Categories
1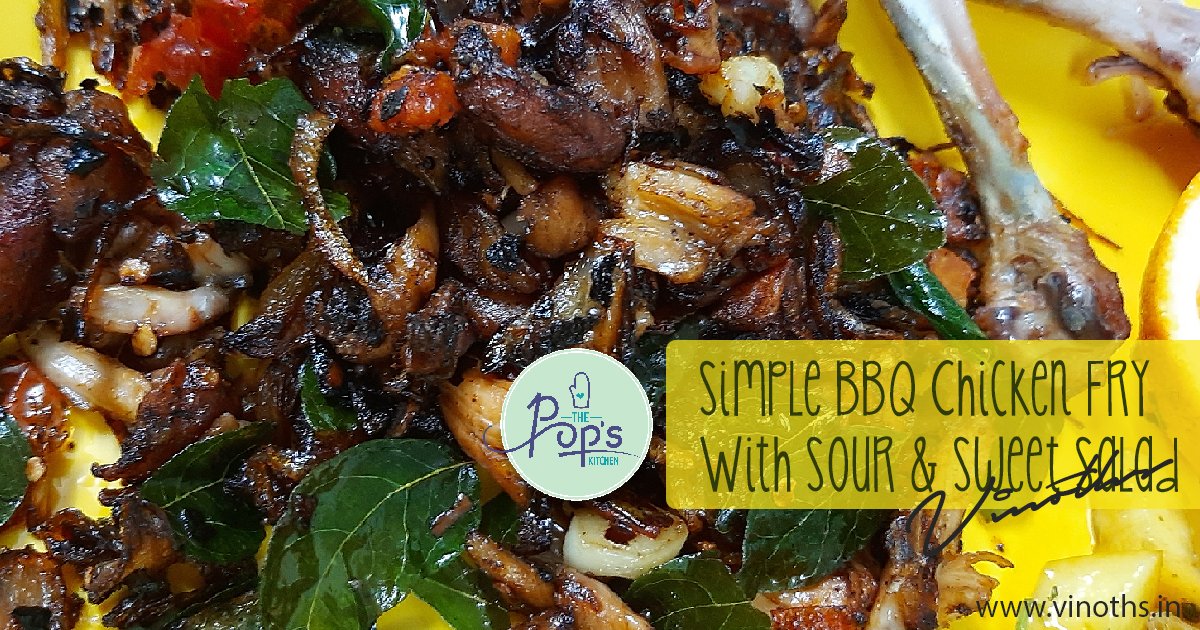 Simple BBQ Chicken Fry with Sour and Sweet Salad
Simple BBQ chicken fry with sour and sweet salad. This weekend in my rooftop RUM, BBQ chicken fry, Awesome movie in netflix and my sour and sweet salad. :)
Check out this recipe