Product Photography – Coimbatore – Blog
Product Photography:
Fine, here comes another domain of my work, Product Photography. I was just a wildlife photographer. But someone forced me into product photography. Of course that great person is Mr.Balaji Head of dishaa Jewellery. On the other hand he very much believed that i can do a good job. There started the new show. You can find few of those clicks in the gallery.
I never treat anything as just a product. I always see a dream of someone in it. So i always take extra time in completing my Product shoot. And sorry to say this, i don't shoots for e-commerce site sellers.
First and foremost I am concept shooter and no doubt i always want that freedom in my shoot. Even my models don't see it as product. They always give their best to enhance the owners dream.
Gallery:
[Best_Wordpress_Gallery id="6″ gal_title="Product photography"]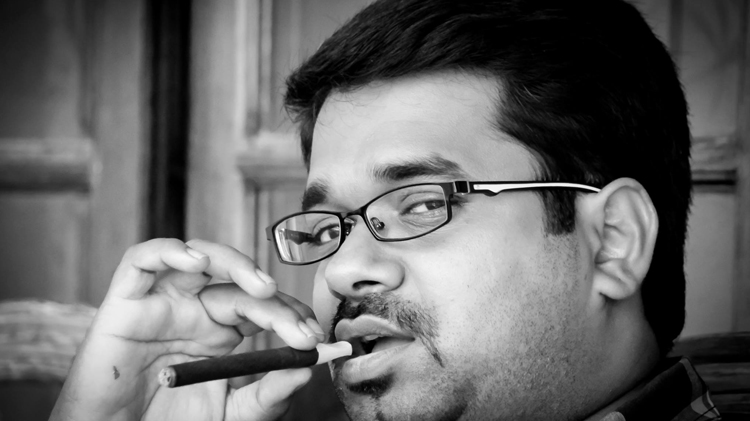 Vinoth Kumar
Learner, I love to learn. As they say ' curiosity is the mother of invention ', my curiosity drives me. This made me learn from writing to handling camera and more.
Categories
Simple BBQ Chicken Fry with Sour and Sweet Salad
Simple BBQ chicken fry with sour and sweet salad. This weekend in my rooftop RUM, BBQ chicken fry, Awesome movie in netflix and my sour and sweet salad. :)
Check out this recipe