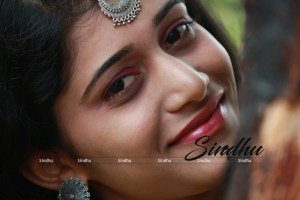 Want to become a model
Ok! so you have the desire to become model or a actor. Fine then I will help you out. Let me explain how it works.
Become Model or a Actor:
First i will do a interview with you. Once i get the confidence on you, we will work together.
After interview we will get down for portfolio shoot. and later i will teach you about acting and presenting.
Then we will find the correct opportunity for you. It might take time, but we will find the best one together. Finding an opportunity is an art, it takes time but gives you an perfect launch pad.
There are few tips for you.
Understanding
Grooming
Changing
Learning
Presenting
Before getting into it, understand the industry well. There are ups and downs everywhere. If someone rejects you, just relax there is someone else to give you the chance. Never give up.
Groom yourself well, both mentally and physically. Because your an character of a director and he never wants his character to be miss led.
Learn to change yourself. Behind the camera you can be what you are, but before camera you should forget what you were.
Next very important part is learning to act. Let it be a Advertisement or an serial or an movie, acting is the base. So learn it to perfection, rest the director will take care.
Always wear a smile, present yourself to other in a such a manner that they should think twice before saying no to you.
Now if you want me to be your guide to the industry and your dream, better think twice and then contact me.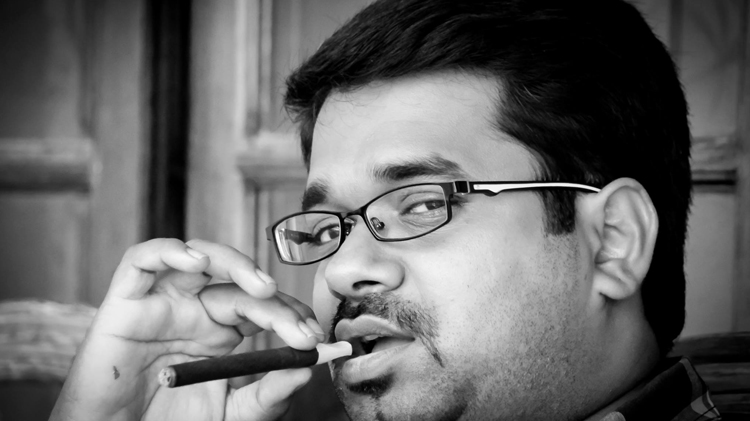 Vinoth Kumar
Learner, I love to learn. As they say ' curiosity is the mother of invention ', my curiosity drives me. This made me learn from writing to handling camera and more.
Categories
1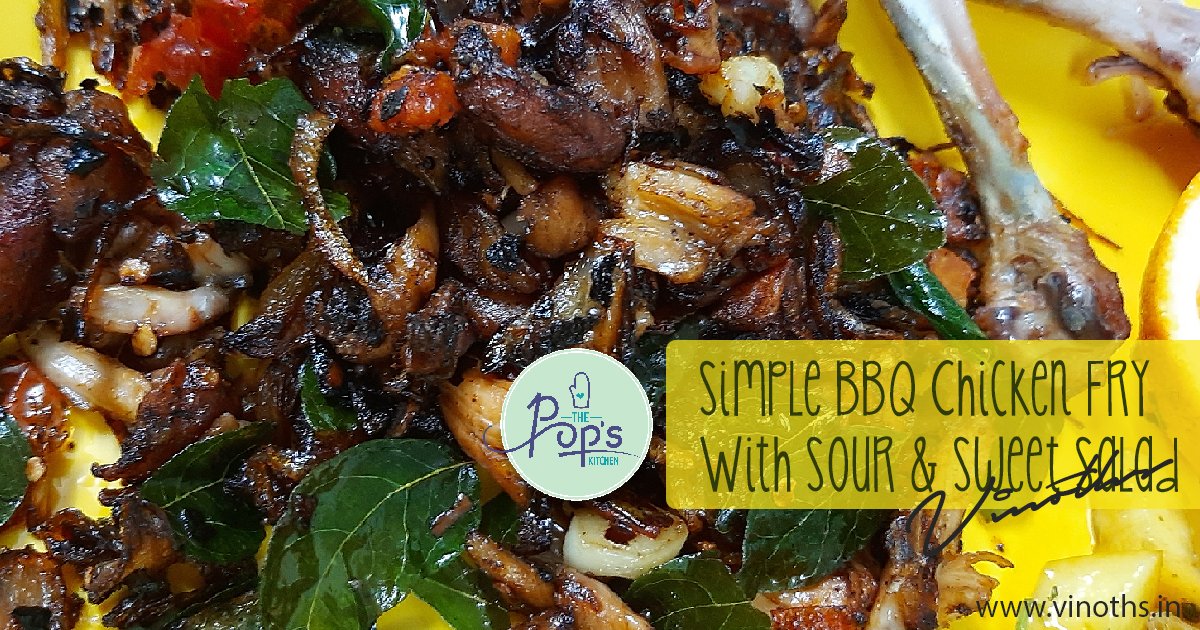 Simple BBQ Chicken Fry with Sour and Sweet Salad
Simple BBQ chicken fry with sour and sweet salad. This weekend in my rooftop RUM, BBQ chicken fry, Awesome movie in netflix and my sour and sweet salad. :)
Check out this recipe