ITC – PSPD – Employee get together
Bamboo Events
Employee get together
First and foremost it was a employee Get together in Radisson Blu for ITC. Dance team from Banglore gave an wonderful entertainment. On the other hand there was quick dress change dance. However this performance was done by Miss. Latha from Hyderabad. In addition in one dance she did 8 costume change. However she just took hardly 5 seconds for each change. Ultimately it was amazing to see.
About the Client. ITC team was really fun to work with. First time they gave this an external event management team. and it was Bamboo events. Meanwhile we made sure that everything was in place. Anyways my team very well knows what I normal Demand for and they did the best to match it.
no images were found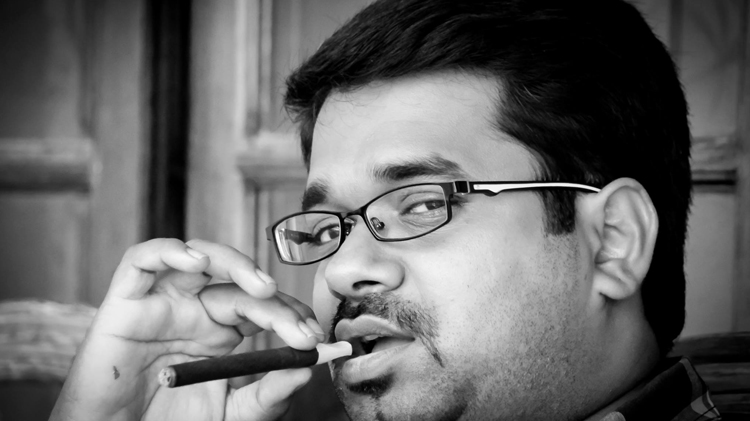 Vinoth Kumar
Learner, I love to learn. As they say ' curiosity is the mother of invention ', my curiosity drives me. This made me learn from writing to handling camera and more.
Categories
Simple BBQ Chicken Fry with Sour and Sweet Salad
Simple BBQ chicken fry with sour and sweet salad. This weekend in my rooftop RUM, BBQ chicken fry, Awesome movie in netflix and my sour and sweet salad. :)
Check out this recipe