Product launch for GSK(Horlicks)
Bamboo Events – Product Launch
To begin with this was a last minute call from the client.First and foremost this event was in association with Event Plus – Gurugaon. The product launch happened in Ooty and Goa. Again event filled with full of fun and music. My MC Janani Ishwarya and Maya did a great job. Ms. Janani Ishwarya's way of handling the crowd was fantastic. Meanwhile the experience i had in Goa was amazing. Similarly Hotel team was really very supportive in Goa. My MC Fifi in Goa, i forgot to mention her. This lady really did an wonderful job and finally took me on a surprise. She to me and said " Vanakkam, Nalla Irrukuingala" ( Hi, How are you). It was a shock to hear Tamil Goa. End of the day she did her job with perfection.
For more details Bamboo Events
no images were found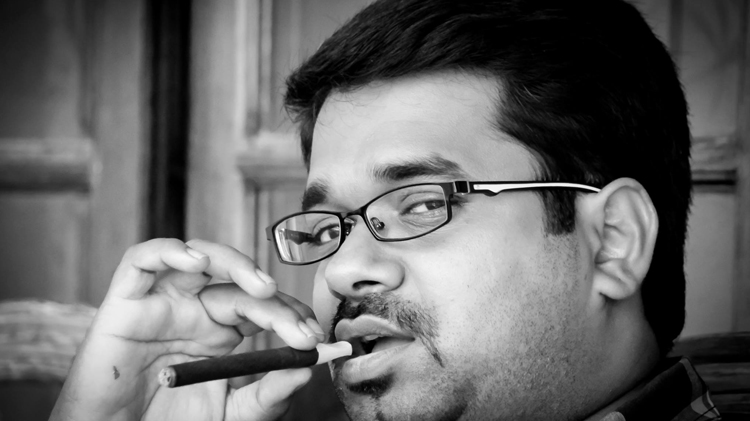 Vinoth Kumar
Learner, I love to learn. As they say ' curiosity is the mother of invention ', my curiosity drives me. This made me learn from writing to handling camera and more.
Categories
Simple BBQ Chicken Fry with Sour and Sweet Salad
Simple BBQ chicken fry with sour and sweet salad. This weekend in my rooftop RUM, BBQ chicken fry, Awesome movie in netflix and my sour and sweet salad. :)
Check out this recipe