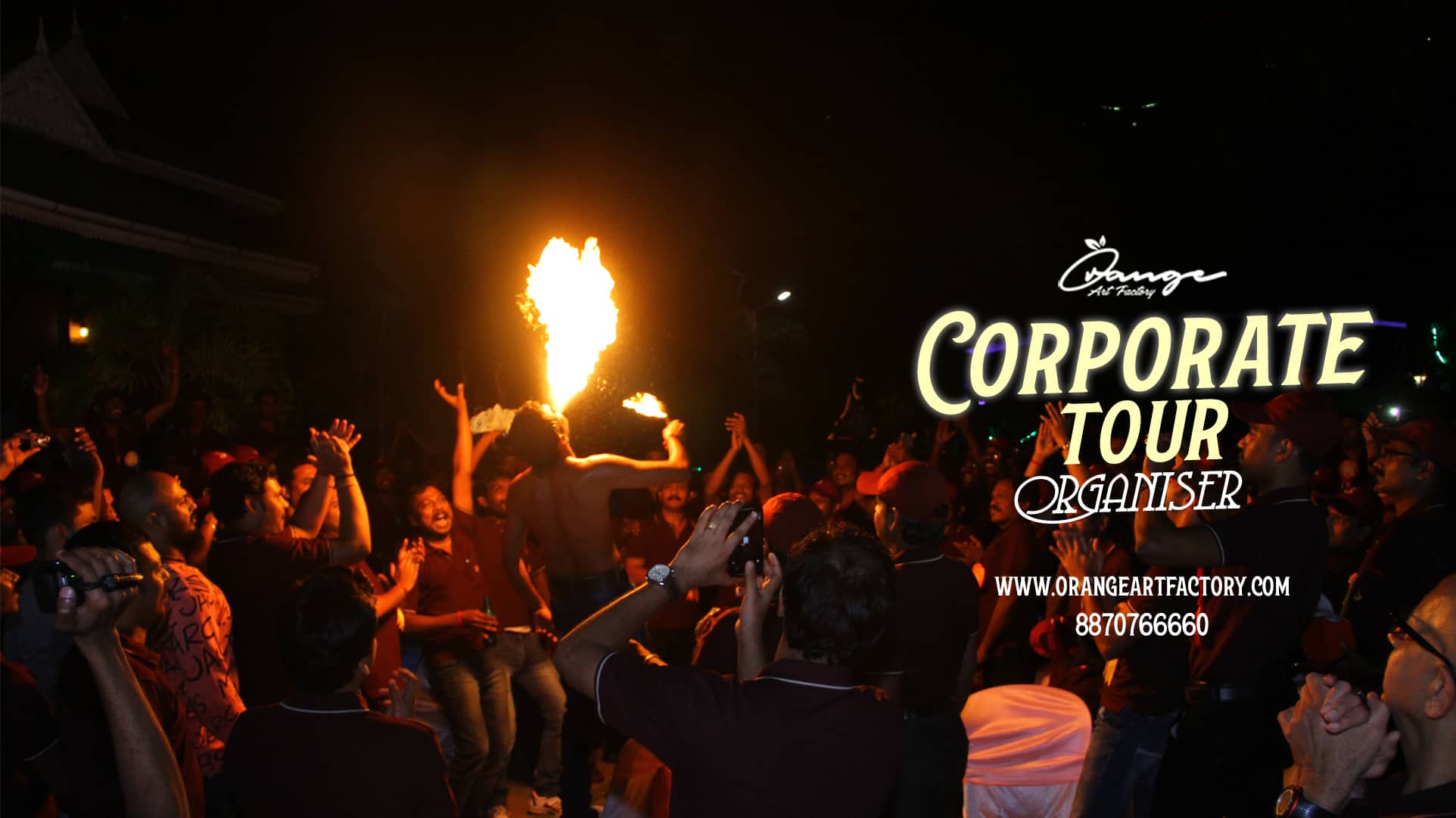 Corporate Day Outing
Hi guys, i am proud to announce that we have created a separate department for corporate day outing & tour organisers operating in Coimbatore, Chennai and Bangalore (Bengaluru). 
What we handle:
Transportation
Accommodation at star rated properties
Sight seeing
Team building
Dj at Night
Entertainment at night or all day
Food
Kids party
Ladies special
Cocktail
We will make sure that every one in your team is flushed out of stress and ready for next year. For sure we will be also ready for next year to entertain you and your team. Ya this is our commitment to you 🙂 
Welcome to Orange Art Factory – Corporate day outing & tour organisers
CORPORATE DAY OUTING & CORPORATE TOUR ORGANISERS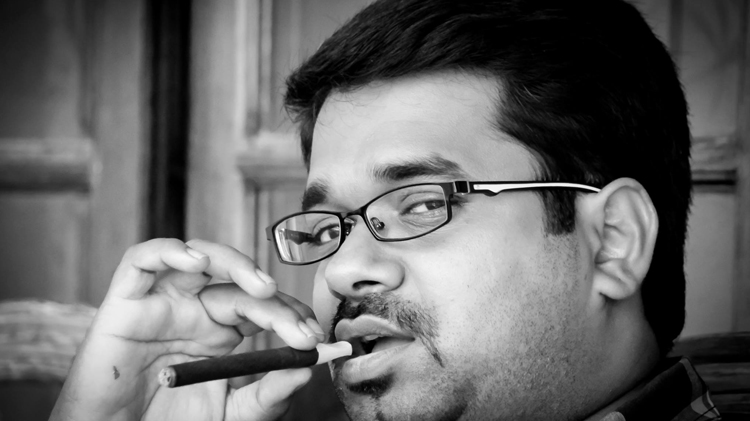 Vinoth Kumar
Learner, I love to learn. As they say ' curiosity is the mother of invention ', my curiosity drives me. This made me learn from writing to handling camera and more.
Categories
Simple BBQ Chicken Fry with Sour and Sweet Salad
Simple BBQ chicken fry with sour and sweet salad. This weekend in my rooftop RUM, BBQ chicken fry, Awesome movie in netflix and my sour and sweet salad. :)
Check out this recipe