Now Bamboo Events in Chennai
Bamboo Events Chennai
Hi Guys,
I am very happy to announce that Bamboo Events Chennai has started its 100% operations in Chennai. First of all we like to thank Chennai corporates and people for trusting us. In this grooming period of 6 months we have learnt many things about the style of Chennai in event management. Corporate's spent their valuable time to us teaching what Chennai wants and how they like different things.
Once again we thank everyone who supported us.
Bamboo Events
We are an event management company operating in Chennai, Bangalore, Hyderabad, Vizag and head quartered in Coimbatore.
We Do:
For more details check our website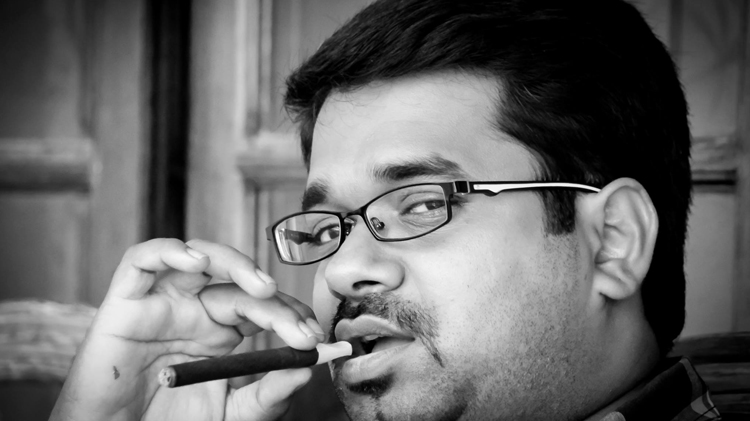 Vinoth Kumar
Learner, I love to learn. As they say ' curiosity is the mother of invention ', my curiosity drives me. This made me learn from writing to handling camera and more.
Categories
Simple BBQ Chicken Fry with Sour and Sweet Salad
Simple BBQ chicken fry with sour and sweet salad. This weekend in my rooftop RUM, BBQ chicken fry, Awesome movie in netflix and my sour and sweet salad. :)
Check out this recipe