The Top Rated Stall Fabrication Company in Chennai
If you are looking for best stall fabrication company in Chennai, there are many companies that can provide quality products and services. But to make is easy for you, we have found few. After complete research, analysis, and understanding, we have shortlisted a few top and best stall fabrication company in Chennai to help you find the right one to meet your needs. We are writing a separate article for all three best exhibition stall fabricators in Chennai. I hope it is useful to you.
On the top for best stall fabricators in Chennai is :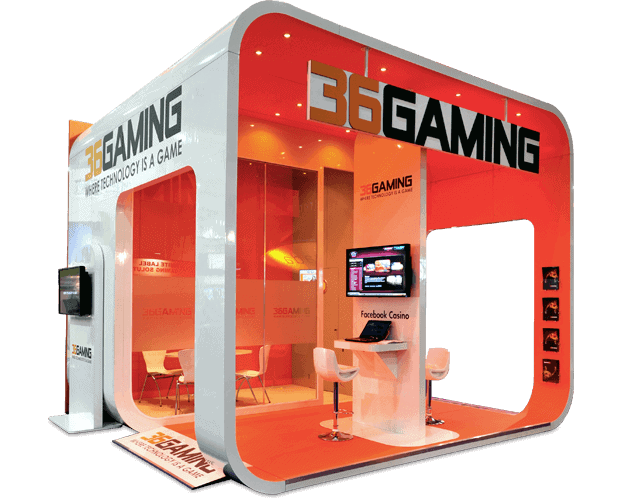 Orange Stall Fabrication Chennai is a leading market player in stall fabrication services in the city. With more than 10 years of experience, they are dedicated to providing quality services and custom solutions. However, their range of services covers complete turnkey solutions for exhibition stalls and other setups with quality assurance. Their team consists of experienced professionals who are knowledgeable on various aspects of stall fabrication, from fabric selection to installation.
Orange Stall Fabrication Chennai provides complete turnkey solutions for stall decors. Moreover, they have a wide array of products, ranging from fabric based booths to props and interactive installations. Meantime, their team is highly skilled in selecting the right materials and color combinations that reflect the requirements of their clients. Hence, customers can rest assured that the products will be of top quality as they use only top-notch supplies for every stall decoration project.
Orange Stall Fabricators also has offices in Coimbatore, Bangalore, and Cochin, in addition to Chennai. And in all locations, they have a separate set of carpenters and work force.
Meanwhile, when we went to their fabricated stalls in Build Intec 2023 in Codissia, Coimbatore, for general verification, their stall design and delivery quality were very high. We saw the same in their stall at Ganga Hospital.
So I highly recommend Orange Stall Fabrication as the best stall fabrication company in Chennai.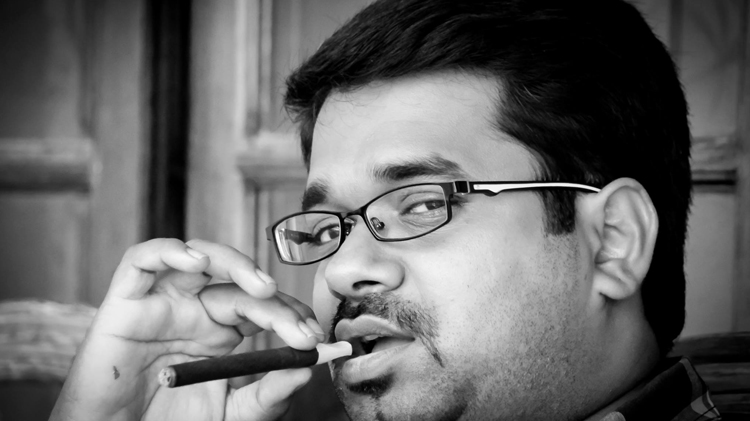 Vinoth Kumar
Learner, I love to learn. As they say ' curiosity is the mother of invention ', my curiosity drives me. This made me learn from writing to handling camera and more.
Categories
Simple BBQ Chicken Fry with Sour and Sweet Salad
Simple BBQ chicken fry with sour and sweet salad. This weekend in my rooftop RUM, BBQ chicken fry, Awesome movie in netflix and my sour and sweet salad. :)
Check out this recipe